Water Damage Clean Up, Fire Damage Clean Up, Water Removal, Home Restoration, and Property Damage Restoration in Deerfield, IL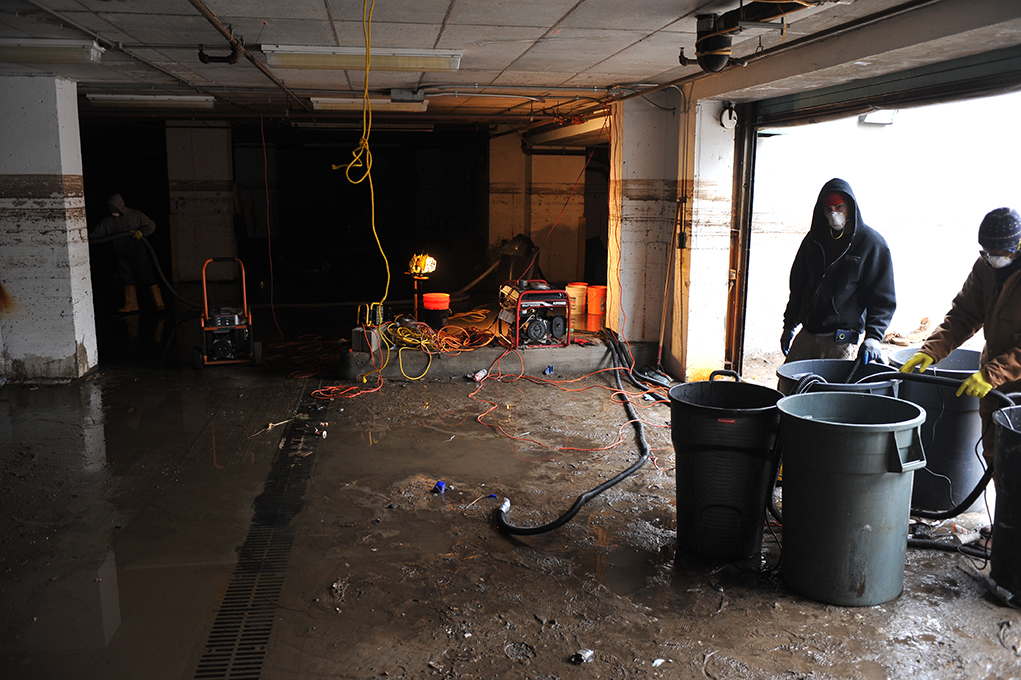 Whenever you find yourself in need of fire damage clean up or flood restoration services in Deerfield, Illinois, A-Emergency Services and Restoration will be standing by to assist you. We have over 10 years of experience in this field, and as they say, we have seen it all, so we can get the job done for you in a highly efficient and effective manner. As a local company, we feel a deep connection to this Lake County community, and we genuinely care about its residents.
If your property is situated in the Saunders Road/Deerfield Road neighborhood, Village Center, the County Line Road/Pine Street area, or anywhere else in town, we will be on the scene in a relative blink of an eye any time you need us. And when we say "any time you need us," we are not using the phrase lightly. We know that disasters can strike at any hour of the day or night, and they don't recognize holidays or weekends. Our emergency Deerfield, IL property damage restoration services are available around-the-clock, 365 days a year.
Water Removal and Flood Restoration
Flooding can cause a great deal of damage, and it takes a particular brand of expertise to address water damage clean up assignments. You also need to have heavy-duty water removal and drying equipment to restore order after a flood. Our technicians in the field are highly trained, experienced professionals, and they are fully equipped with the latest state-of-the-art water damage restoration technology. We also have a great deal of expertise with mold removal and remediation, and this is an important part of the equation, because moist environments can foster mold growth.
Deerfield, Illinois Fire Damage Clean Up and Smoke Damage Restoration
In addition to the water removal and restoration work that we do, we are also a premier resource for fire damage restoration. We can and will get the job done, regardless of the size and scope of the assignment, and our insurance specialists can communicate with your insurer for you to make sure that you activate your coverage properly.
Board Up Services, Glass Replacement, and Roof Tarp Installations
We provide comprehensive home restoration services, so you can rely on us to board up affected areas if you have broken windows, and we also provide glass replacements. Plus, if you need a roof tarp to provide protection before a permanent solution can be implemented, we would be more than glad to handle the job for you.
Help Is a Phone All Away!
If you need home restoration assistance, you can speak with one of our Deerfield, IL property damage restoration specialists at any hour of the day or night if you give us a call at 773-529-6700.