Property Damage Restoration, Board Up, Fire Damage Clean up, Flood Restoration, and Home Restoration in Mt. Prospect, IL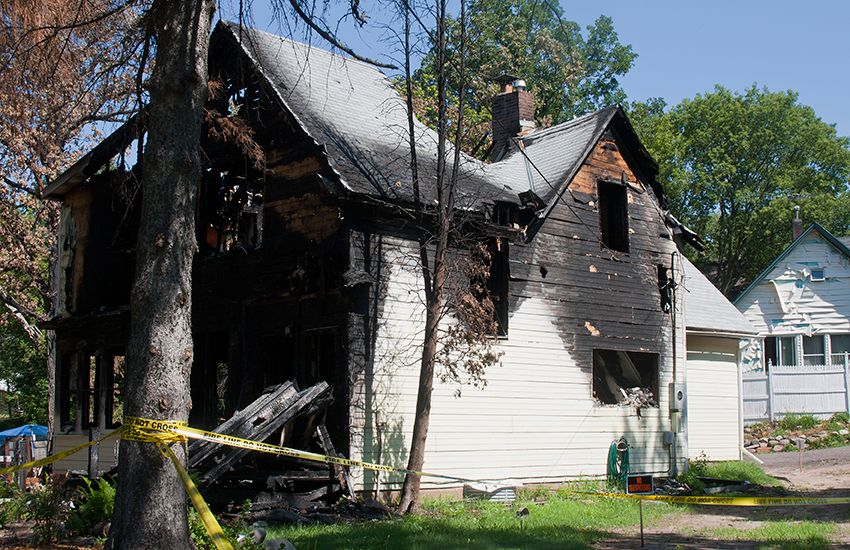 A-Emergency Services and Restoration will always be standing by to assist you any time you need fire damage cleanup or water damage restoration in Mount Prospect, Illinois. We have been doing what we do for more than 10 years, so we have the experience that it takes to handle any type of property damage restoration situation. As a local company, we feel a close connection to this Cook County community, and we take our responsibility to its residents very seriously. If your home or business is in Forest River, the Village Center/Christ Life College area, or any other section of the village, we will always be a phone call away if you need timely water removal or fire damage restoration services in Mount Prospect, IL.
Water Removal and Fire Damage Clean up in Mount Prospect
You certainly cannot allow yourself to be placed on a waiting list if your home has been compromised by a fire or a flood. We understand this dynamic, and we have structured our business to be able to provide lightning fast responses to Mount Prospect, IL property damage restoration service calls. Our highly experienced, professional technicians will get to you quickly, and we do not close the doors. Since we never know when we will be needed, we are available 365 days a year, and our people are on call around the clock to provide water removal and fire damage restoration services.
Speaking of water removal and water damage restoration, where there is moisture, there can be mold. This fungus can be a significant health hazard, but we can be called upon to spring into action to apply our mold removal and mold remediation expertise to eradicate any mold problem that may exist.
Mount Prospect, Illinois, Board Up and Roof Tarp Services
We respond to all different types of emergencies that put your home at risk. If you have broken windows due to a disaster or an act of criminal aggression, we provide board up services, and we also replace all different kinds of glass, even large storefronts and display cases. Plus, if your roof has been compromised for any reason, we can install a roof tarp so that you can keep your property safe from the elements until a permanent solution is in place.
We Will Be Here When You Need Us!
Whenever you need property damage restoration in Mount Prospect, Illinois, call A-Emergency Services and Restoration at 773-529-6700.