Property Damage Restoration, Board Up, Fire Damage Restoration, Flood Restoration, and Home Restoration in Evanston, IL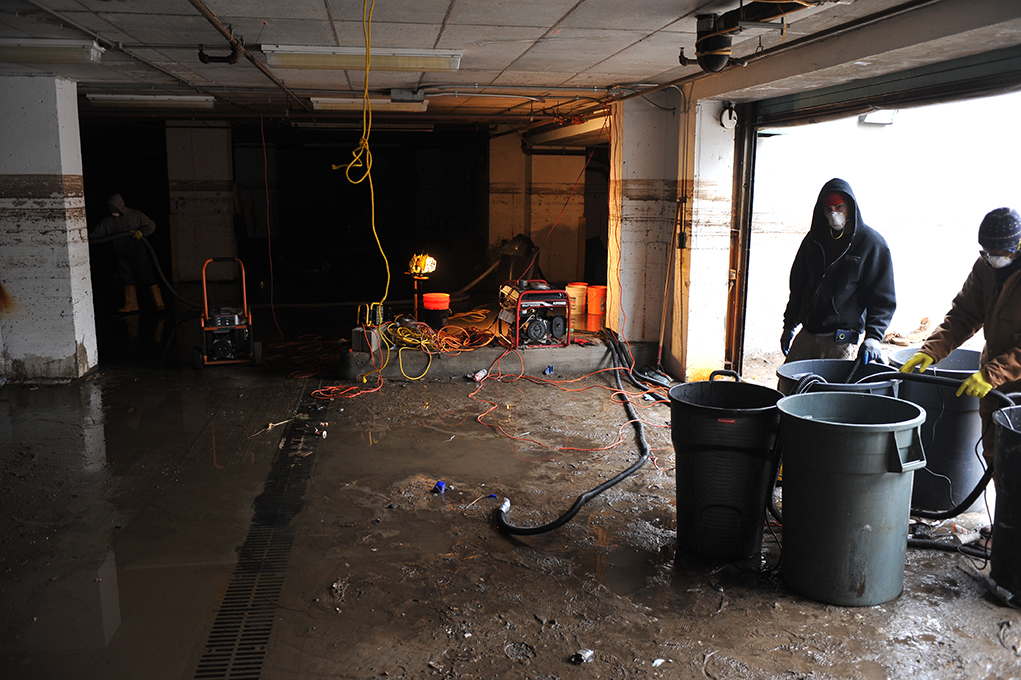 Evanston, IL Property Damage Restoration Services
Now that you have reached our website, you will never have to worry about flood restoration or fire damage clean up if you ever have a problem. Our company, A-Emergency Services and Restoration, is the premier resource for comprehensive home restoration services in the North Shore, and we are deeply committed to residents of this fine community. As the home of Northwestern University, many of the best and the brightest have called the city home over the years, so it holds a very special place in the midwestern United States. We can provide fast, efficient and effective service all over town, from the Central Street/Crawford Avenue section to the Northwestern University neighborhood to Sheridan Road and Main Street and everywhere in between.
Fire Damage Restoration in Evanston, Illinois
A fire can have devastating consequences, but in many cases, firefighters can keep the damage to a minimum. Under these circumstances, we can be called to spring into action to provide fire damage clean up services and smoke damage restoration. We use state-of-the-art fire damage clean up equipment, and all of our technicians are highly skilled professionals who sincerely care about the quality of their workmanship. Plus, in addition to the hands-on home restorations that we do for our clients, we also communicate with your insurance company, so we are a turnkey fire damage restoration resource.
Flood Restoration Services
Our expertise extends into the area of water damage restoration for Evanston, IL homeowners and business owners and decision makers. We use cutting-edge water removal technology, and our technicians use high-tech water damage restoration equipment to complete our water damage cleanup jobs quickly, efficiently, and effectively.
Board Up in Evanston, IL
A property damage restoration project can often involve window board up and roof tarp installations, and we are fully capable of this type of work. Plus, we specialize in window glass replacements, and we have no limitations when it comes to our glass replacement capabilities.
We Are Always On Call!
We understand the fact that time is of the essence when there is a fire or water damage emergency unfolding, and no one can predict when disaster will strike. To respond to this, we provide swift responses when we are called out on a water removal or fire clean up call, and our technicians are available around the clock every day of the week. Whenever you need us, you can speak with on of our Evanston, IL property damage restoration specialists if you give us a call at 773-529-6700.