Property Damage Restoration, Flood Restoration, Fire Damage Clean Up, Home Restoration, and Water Damage Clean Up in Harwood Heights, IL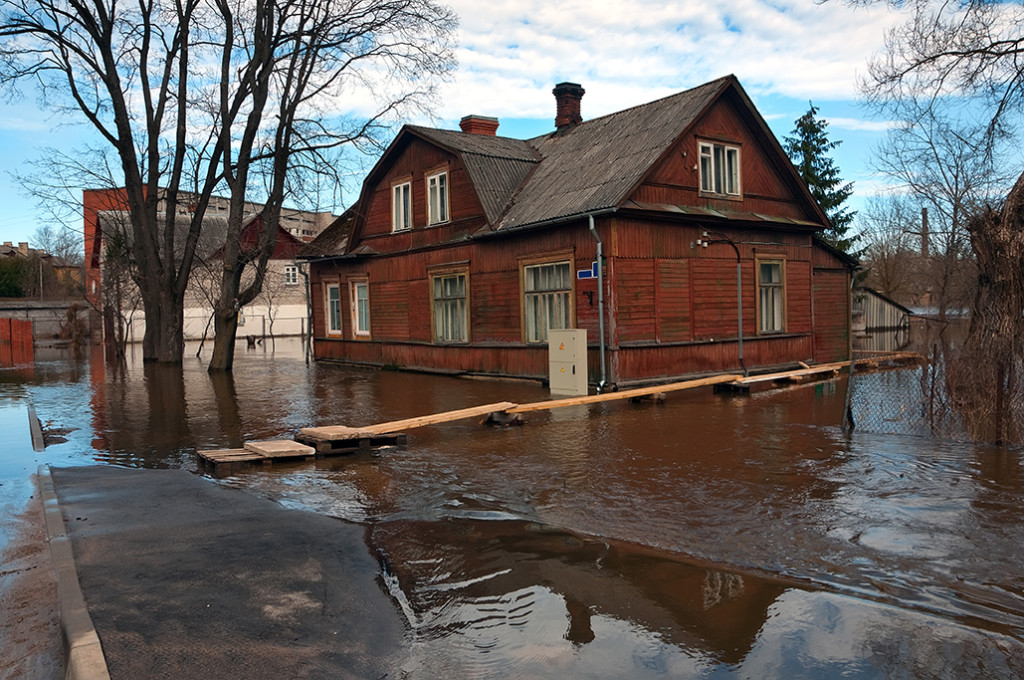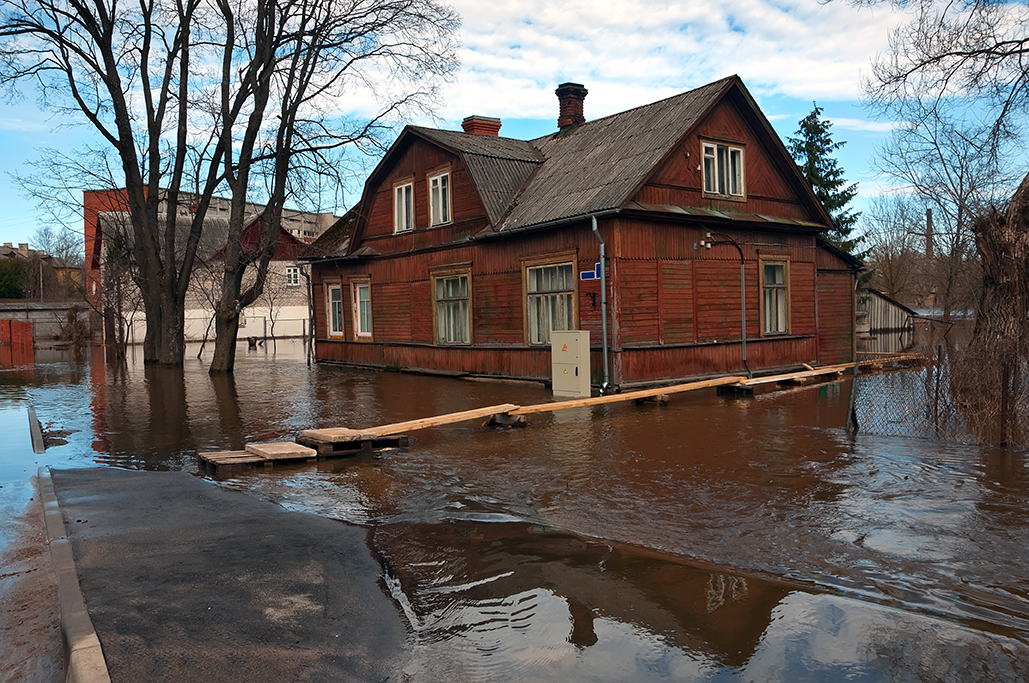 You need a rapid response if you have the need for property damage restoration in Harwood Heights, Illinois. This is exactly what you will get when you work with A-Emergency Services and Restoration. For over a decade, our highly skilled, committed professionals have been applying their expertise to the completion of home restoration assignments, and positive word-of-mouth has allowed us to grow exponentially. We know that emergency situations can arise at any hour of the day or night, so our hotline is open around the clock, and we provide 24-hour emergency home restoration services.
Harwood Heights is a Cook County village that has a unique charm all its own, but it is part of one of the largest metropolitan areas in the country, so locals enjoy the best of both worlds. From the West Gunnison Street/North Oak Park Avenue area to Village Center to the West Foster Avenue/North Canfield Avenue section, if you ever need property damage restoration in Harwood Heights, IL, our company will be ready, willing, and able to provide timely assistance.
Fire Damage Clean Up in Harwood Heights
There is a lot of work to be done when a fire has inflicted damage on a home or a business. We specialize in fire damage cleanup assignments, and this will also include smoke damage restoration. Our company has a great deal of experience in this area, and we have state-of-the-art equipment that allows us to respond to fire damage restoration assignments of any size or scope.
Flood Restoration Services in Harwood Heights, Illinois
If your home is ever flooded, you need a water removal resource that can take care of the problem quickly before permanent damage is done. As we stated in the opening, we do in fact provide swift emergency responses, and our water damage cleanup team is second to none. Water damage restoration is also important to remove debris and sanitize the affected areas. Mold removal and remediation can also enter the picture here. Where there is water, there can be mold, and we know exactly how to address mold problems.
Contact A- Emergency Services and Restoration!
In addition to our fire cleanup and flood restoration services, we also provide emergency board up solutions when glass has been broken, and we can install roof tarps when necessary. Any time you need home restoration in Harwood Heights, Illinois, we will be sitting by the phone, and you can reach us at 773-529-6700.