Property Damage Restoration, Fire Damage Clean up, Roof Tarp & Board Up, Fire Damage Restoration, and Flood Restoration in Park Ridge, IL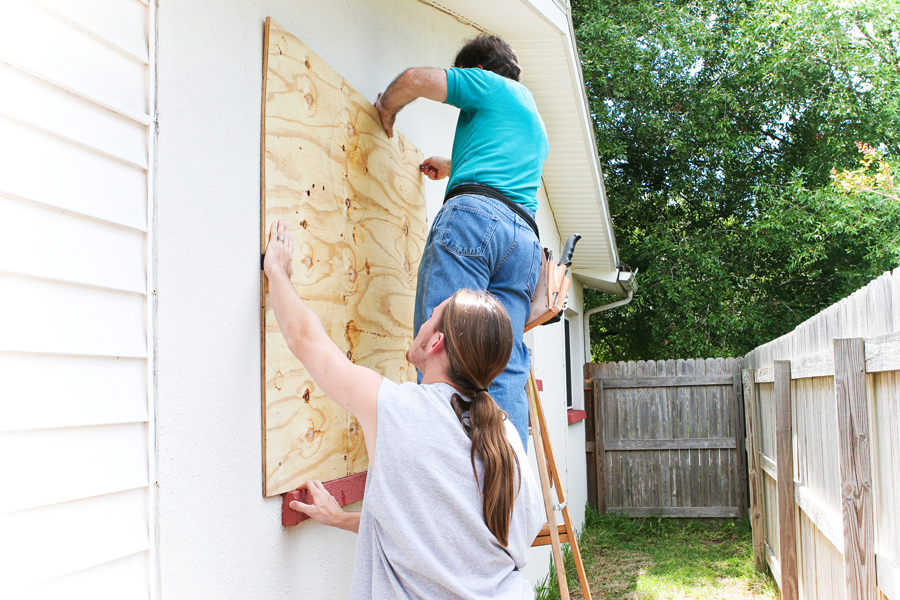 Thanks for visiting our Park Ridge, Illinois home restoration information page. We have been providing top notch water damage cleanup and fire damage restoration services throughout this area for well over a decade and counting, and we continue to build on our reputation for excellence each and every day. This Cook County city is ideally located just outside of Chicago proper, and it sits right alongside O'Hare International Airport, so it is a great place to live if you travel a lot on business. Our company can provide prompt service throughout the entirety of town, from City Center to the West Higgins Road/South Crescent Avenue area to the Miner Street/Busse Highway section. The bottom line is this: For property damage restoration in Park Ridge, Illinois, A- Emergency Services and Restoration is the only logical choice.
Fire Damage Clean up
A fire can have a devastating effect on your life, and an immediate fire restoration response is very important, because salvage efforts can be time sensitive. We have an extensive background when it comes to fire damage clean up, and our technicians in the field are highly experienced, dedicated professionals who get the job done right the first time, every time. Of course, where there is fire there is going to be smoke, and we can put our smoke damage restoration expertise to work for you to mitigate the damage in a comprehensive manner.
Park Ridge, Illinois Water Damage Restoration
Our fire damage cleanup services are second to none, but we will always be standing by to assist you if you are ever in need of a water damage clean up resource. Flooding can occur due to external circumstances like heavy storms, and it can also rear its ugly head when plumbing lines burst. The modern, state-of-the-art water removal equipment that we utilize is highly effective, and we also use commercial grade drying and dehumidifying solutions during the restoration process. In short, we go the extra mile to bring your home back to its original state after a flood has occurred.
Glass Replacement Services
If you have any type of broken glass in your home or business, we can be relied upon to clean up the damage, board up the affected areas temporarily, and provide the appropriate replacements. In some cases, when glass is broken due to high winds, there can be roof damage as well, so we can be called upon to install a roof tarp under these circumstances.
Contact A-Emergency Services and Restoration
Whenever you need us, you can reach one of our Park Ridge, IL property damage restoration consultants at 773-529-6700.