Property Damage Restoration, Fire Damage Clean Up, Roof Tarp, Board Up, and Water Damage Restoration in Glenview, IL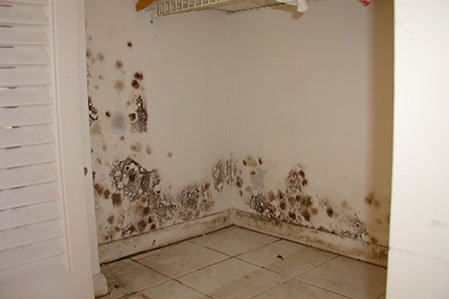 Thank you for visiting our Glenview, Illinois home restoration information page. Our company was founded a decade ago on a commitment to 100 percent customer satisfaction, and we build on our stellar reputation each and every day. This highly desirable Cook County city has been nationally recognized for the quality of its schools, and it is well known by people in the area as a great place to live and work. We can provide timely service throughout the entirety of the city, from Northfield Woods in the west over to the Harms Road/Glenview Road section. Whenever you need a property damage restoration resource in Glenview, IL the professionals at A-Emergency Services and Restoration will be standing by to assist you.
Fire Damage Clean up and Water Removal in Glenview, IL
When you are looking at fire damage, smoke damage, or flood damage, you are in a very stressful situation. We fully understand this dynamic, and we take it to heart. Our technicians endeavor to treat people the way that they would like to be treated if they were in an emergency situation. A timely response is certainly called for if you need water removal, smoke damage restoration, or fire damage clean up services, and our rapid responses are second to none. Plus, there is the time factor. In our business, banker's hours simply will not do. We are available to respond to Glenview, Illinois flood restoration or fire damage clean up calls 24 hours a day, seven days a week, and we do not take holidays off, so we are always available.
Our experienced technicians are fully equipped to complete property damage restoration assignments of any size or scope, and we do everything possible to restore your spaces to normalcy in a timely and efficient manner. This hands-on work on site is clearly at the core of our business, but insurance issues are also part of the equation. We provide assistance on this level, and we can communicate with your insurer for you. Since we are seasoned home restoration professionals, we speak their language and get the desired results.
Glenview, IL Roof Tarp and Board Up Services
We adapt our expertise to any emergency situation, so we also provide board up and roof tarp services throughout the area whenever they are necessary.
Contact Us Right Now!
If you would like to speak with one of our Glenview, Illinois home restoration experts, call us right now at 773-529-6700.