Fire Damage Clean Up, Water Damage Restoration, Property Damage Restoration, Board Up, and Water Removal in Northbrook, IL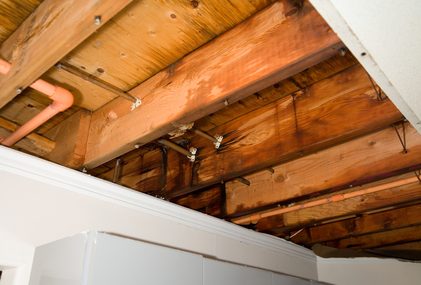 You have reached the right website if you are looking for a resource that can deliver property damage restoration services in Northbrook, Illinois. We understand the fact that people that live in this community have the means to live just about anywhere, and we take our responsibility to local residents to heart. The quality of life is fantastic for individual residents, but it is also appealing to businesses, and there are major employers in town like Allstate, Kraft Foods, Walgreens, and Baxter International. Wherever you may be located, from the Dundee Road and Sanders Road quadrant to the Pfingston Road/Techny Road area in the southeast, we will be ready to spring into action any time you need water removal or fire damage restoration in Northbrook, IL.
Home Restoration in Northbrook
Our business was founded over 10 years ago, and we chose the property damage restoration field because we genuinely wanted to make a difference in the lives of our neighbors throughout Cook County. We apply the golden rule when we serve our customers, and we know that our services become necessary during trying times. If you are ever in an emergency situation, you need a swift response. Under these circumstances, we treat you the way that we would want to be treated, and we are always available, 24 hours a day, seven days a week, 365 days a year.
The Northbrook, Illinois home restoration technicians that comprise our team are all highly skilled, experienced professionals, and we make sure that they are equipped with state-of-the-art water removal and drying equipment. They are also experts when it comes to fire damage cleanup and fire damage restoration, and smoke damage restoration will also be part of the equation in most cases. Plus, in addition to the water removal and fire damage clean up services that we provide, we also specialize in mold detection, removal, and remediation.
Northbrook, IL, Window Board Up and Roof Tarp Services
We are comprehensive property damage restoration specialists, so we can handle window board up chores and roof tarp installations when these services are necessary. Our company is also a go-to resource for glass replacement, and we can complete difficult assignments like large commercial window replacements.
Contact A-Emergency Services and Restoration Right Now!
If you need to speak with a Northbrook, Illinois home restoration consultant, simply give us a call at 773-529-6700.