Home Restoration in Chicago, Evanston, Skokie, Des Plaines, Park Ridge, IL, and Surrounding Areas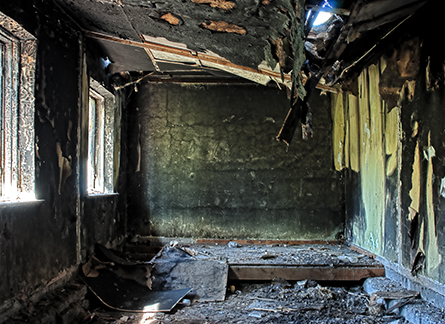 Once the fire is out and the smoke has cleared, home restoration work needs to be done as soon as possible on homes in Chicago, Evanston, Skokie, Des Plaines, Park Ridge, IL, and surrounding areas. Stagnate water, wet wood and dampness is a recipe for mold, which will only add to the already extensive damage that has occurred. Our experts at A-Emergency Services & Restoration have ten years of experience in home restoration due to fire, flood, smoke and severe weather damage. We understand that disaster has displaced you and your family and our technicians work effectively and efficiently to limit the amount of time you are out of your home.
Home Restoration Services
Home restoration can begin once the home has been cleared by our fire, water, and mold damage clean-up response team. Our experts will assess the damage, create a home restoration plan and begin work on restoring your home to its original state. Our licensed and insured contractors provide home restoration to residences in Harwood Heights, Lincolnwood, Morton Grove, Norridge, IL and the surrounding areas. We work with your insurance company to provide them with the information needed for your claim.  Our number one goal is to return your home back to its original condition and get you back to your daily life. Our experts are skilled in fire damage clean-up, mold remediation and removal, carpet restoration, water extraction, wall and floor restoration, smoke removal, soot removal and inspection of damaged home items for possible restoration.
Experienced Home Restoration in the Chicagoland Area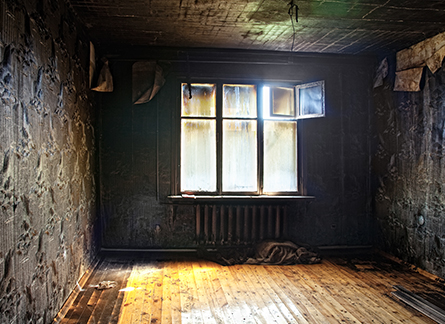 After a traumatic loss of home due to fire, water or severe weather, homeowners cling to the hope that their home will be returned to its former state. A-Emergency Services and Restoration has the same goal. Working with the homeowner, insurance company and our licensed and insured contractors, we strive to restore your home to the safe, comfortable place you remember. Our emergency response team will arrive within 60 minutes of your call and take immediate steps to secure your location from further damage. Once the fire and smoke settles, our experienced home restoration team in the Chicagoland area will go to work bringing your house back to life. For more information on home restoration in Chicago, Evanston, Skokie, Des Plaines, Park Ridge, IL, and surrounding areas call A-Emergency Services and Restoration at 773-529-6700.