Home Restoration in Northfield, Northbrook, Mt Prospect, Glenview, Arlington Heights, IL, and Surrounding Areas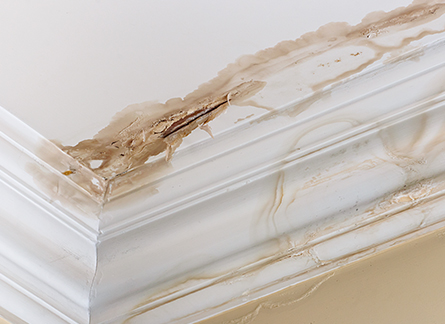 According to the NFPA, approximately 476 million dollars of property damage occurs each year due to home fires. When damage occurs to your home it's important to reach out to the professionals who can help you protect your home from further damage and work with your insurance company to begin the claim process. The residents of Northfield, Northbrook, Mt Prospect, Glenview, Arlington Heights, IL, and surrounding areas, call A-Emergency Services and Restoration for home restoration. Available for emergencies 24 hours a day, 365 days a year, our team of professionals have been helping homeowners with home restoration from fire, water, wind and smoke damage for ten years. No strangers to disaster, our home restoration team begins work as soon as the fire, smoke or water damage clean up response team has completed their work.
Home Restoration Services in Chicagoland
Home restoration can begin once your property has been cleaned out. Our technicians will meet with you to discuss the steps involved in home restoration in Deerfield, Niles, Des Plaines and the surrounding areas. Returning you to your properly restored home is our number one priority. Our licensed and insured contractors work efficiently and quickly, so you can get back to your daily life and put tragic events behind you. A-Emergency Services keeps open lines of communication with your insurance company ensuring that your claims are being reviewed, adjusters are sent to the damage site and progress is being made.
Extensive Home Restoration Experience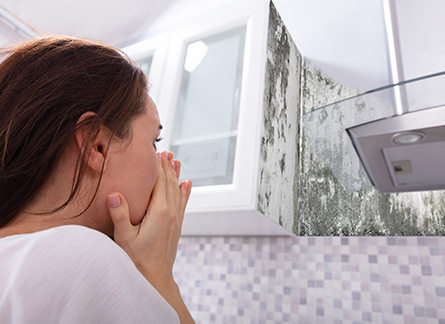 Our home restoration experts have provided services for families who have suffered from home loss due to fire, severe weather, smoke and flooding.  With ten years of experience, our technicians are licensed and insured to provide home restoration services including:
Water extraction
Mold removal
Mold remidiation
Carpet restoration
Wall restoration
Floor restoration
Inspection of damaged home items and possible restoration
Smoke removal
Soot removal
And more
A-Emergency Services and Restoration takes home restoration very seriously. Families can suffer health complications due to smoke, fire and mold. If not fully remediated and restored, the smell of smoke and health hazards due to unseen mold can wreak havoc on families. Our technicians look beyond the surface to make sure home restoration is done properly for residents of Glenview, Arlington Heights, Niles, Morton Grove, Deerfield, IL and surrounding areas. For more information on home restoration call 773-529-6700.