4 Major Tips on Property Damage Restoration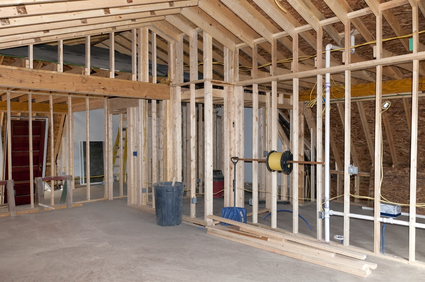 When it comes to property damage restoration, here are four essential tips to keep in mind. However, it is always suggested to opt for a professional company like A Emergency Services & Restoration if you stay in Norridge, Chicago, Arlington Heights, Northfield, Harwood Heights, Des Plaines. 
Safety First: Before beginning any restoration work, prioritize safety. Ensure that the property is structurally stable and free from any potential hazards. Turn off the main power supply if necessary, and wear appropriate personal protective equipment (PPE) such as gloves, masks, and safety goggles.

 
Document the Damage: Thoroughly document the extent of the property damage before starting any restoration work. Take photographs or videos of the affected areas from multiple angles. This documentation will be valuable for insurance claims and can also serve as evidence if needed.

 
Act Swiftly: Time is crucial when it comes to property damage restoration. The longer water, fire, or other types of damage are left unattended, the more severe the consequences can be. Promptly address the source of the damage, such as shutting off water or contacting emergency services for fire-related incidents. Start the restoration process as soon as possible to minimize further damage and prevent secondary issues like mold growth.

 
Engage Professionals: Property damage restoration can be a complex and challenging task. It is often advisable to engage professional restoration services to ensure the best results. Restoration experts have the knowledge, experience, and specialized equipment to handle various types of damage effectively. They can assess the situation, develop a restoration plan, and execute the necessary repairs and cleanup in a timely and efficient manner.

 
Remember, these tips serve as general guidelines. The specific steps and considerations may vary depending on the type and extent of the property damage. Please do not hesitate to call us.