Protecting a commercial or residential property by covering any vulnerable entrances with plywood is known as a board up service. This procedure keeps the property safe from trespassers and prevents further damage from a disaster. Your repair costs will not be increased by unwelcome guests or inclement weather thanks to board-up services. In addition, protecting your assets and property will assist you in obtaining the best insurance coverage for your claim. 
Let us look at the importance of getting the board up service: 
Security of Insurance Coverage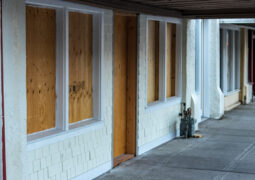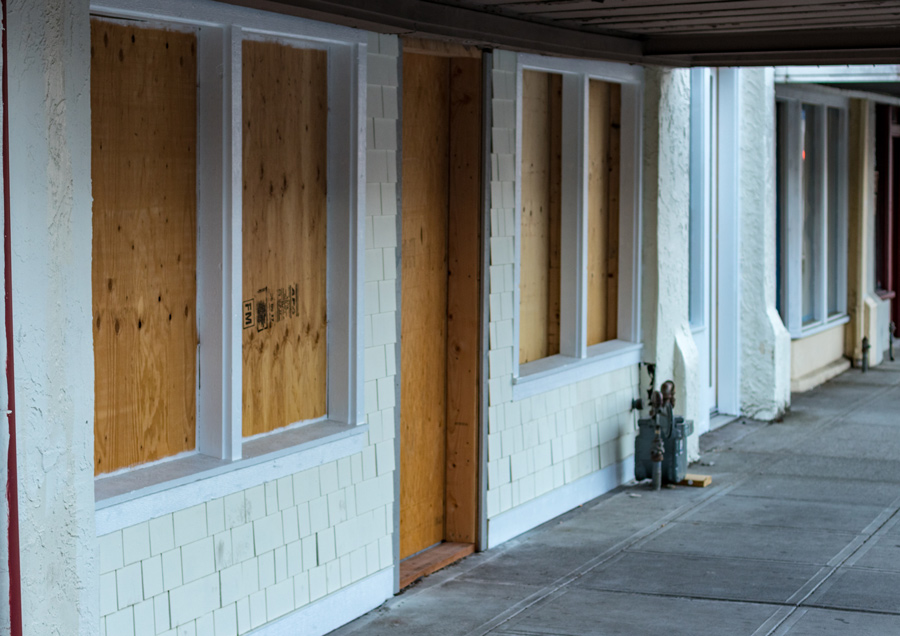 It is entirely expected for protection transporters to require barricades and material covering administrations following a catastrophe. Why? After damage has occurred, you have a better chance of preventing further damage if you board up and cover your roof as quickly as possible.  
Protection from the elements  
In the event of a disaster, high winds, heavy rains, and debris can take a toll on your home or business. Your home's interior and its contents can suffer further damage if your windows, roof, and walls are damaged.  
Protection from vandals  
If intruders or robbers gain entry to your house, they may cause damage or remove items. This could result in them obtaining your personal information and destroying or stealing your property, including plumbing pipes, fixtures, HVAC equipment, electronics, and more that could be sold as scrap. Some people will profit from the situation and help themselves.  
A Emergency Services & Restoration can assist you in repairing and restoring your home. Our dedicated professionals are always available to put your family's needs first and provide them with the protection they need in the event of a storm, fire, or flood. We can assist with any kind of property damage, from replacing a broken window to rebuilding an entire house from the ground up. Contact us if you are located around Mt. Prospect, Evanston, Chicago, Arlington Heights, Park Ridge, IL, and Des Plaines areas.