Fire damage cleanup is a multi-step, difficult operation that frequently involves dealing with water, fire, and smoke damage.
Depending on the severity of the fire and the heat of the blaze, the home or business may suffer structural damage or require emergency board-up services to secure it from the surroundings. The three things that you need to consider during fire damage clean-up are: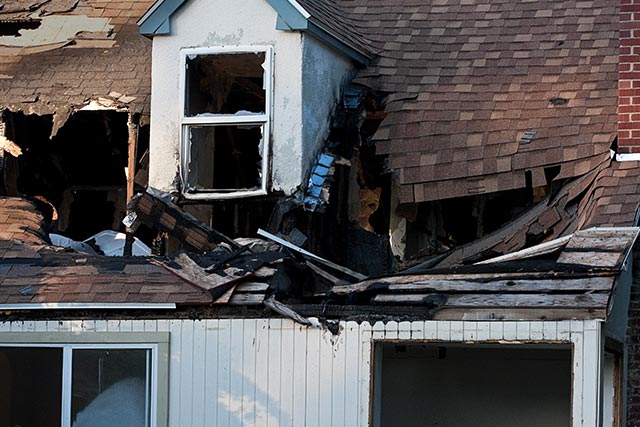 Relax and allow yourself to feel your emotions
A fire can be a very stressful situation. Your mind is undoubtedly whirling from the reality of what has occurred, paralyzed as to what to do next, and overwhelmed by the number of tasks that must be completed immediately. Things appear to be out of your control right now. Try to relax into your feelings as much as possible. You will be terrified. This is very normal.
Recognize that cleanup will take some time
The fire damage cleaning will almost certainly take longer than you expect. The fire damage cleanup process, on the other hand, needs time and patience. Stress and worry will not speed up the cleanup process or allow you to return to your home sooner.
Locate a Secure Location to Stay
You'll need to locate somewhere else to stay for at least a few days, regardless of the magnitude of the fire or the degree of the damage. The fire service will need to inspect even little fires, and the property will need to be carefully cleaned and the air quality evaluated.
Regardless of the severity of the damage, each situation necessitates rapid attention and excellent restoration. More severe damages will undoubtedly develop if a window or property structure is not effectively protected and restored. You'll never be left out in the cold again with A Emergency Services & Restoration. We will respond to a disaster in and around Evanston, Chicago, Glenview, Northbrook, Skokie, and Park Ridge, IL.