Top 2 Things You Need to Check Before Hiring a Company for Fire Damage Restoration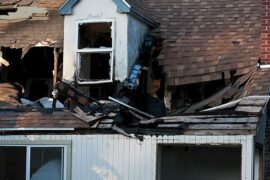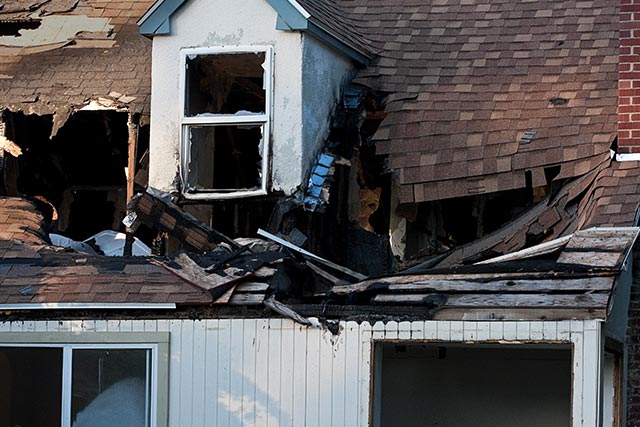 Have you ever witnessed a fire hazard before? It becomes a deadly sight when you notice the flames engulfing everything around you. If possible, you should always take adequate precautions so that you can prevent maximum damage. But if you cannot do that, go to mitigation teams immediately. These companies will not just save your property and your lives, but they ensure that all the damage to your property is restored back to its original state.
We, at A-Emergency Services & Restoration, are the right fire damage restoration help that you are seeking. We are an established and reliable company with more than 10 years of experience in accident and damage restoration programs. Right from fire hazards to floods and all kinds of water damage, we can help you with everything. We are known for our commitment and dedication along with affordable charges. So, if you belong to areas such as Arlington Heights, Chicago, Evanston, Glenview, Northfield, or Park Ridge IL, then you can rely on us for your fire damage restoration requirements.
What Do I Need to Ask a Fire Damage Restoration Company Before Hiring?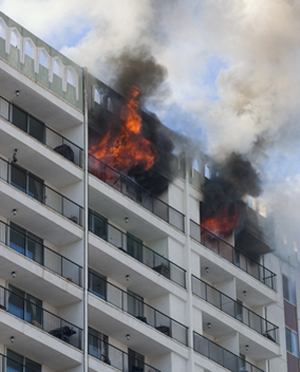 Here, we have put together a few essential things to check while choosing a fire damage restoration company. Take a look.
You must understand the seriousness of a natural disaster. That is why you need to get efficient and well-trained professionals to mitigate the risks and at the same time help your property go back to its original state at the earliest so that you can go back to your normal routine. Always check the efficiency of the dedicated professionals hired by the company.
Another thing that is essential for disaster restoration teams is their promptness. They should be able to support you whenever you need them. You must be able to reach out to them 24×7.
So, if you think we can be the solution you need, then contact us today.