Do you live in a flood-prone area? Then you must have faced a flood or will eventually be facing one. It might sound a little harsh but it is better to be prepared than later regret it. You should always take precautions for your property against flood. But what if it doesn't suffice? You have to think of the worst too. Don't be disheartened. There are ways in which you can restore your property. All you need to do is resort to a good flood restoration service. We, at A Emergency Services & Restoration, can be a good choice for you. We, bring you a fast, reliable, and high-quality restoration service for your property. We understand the kind of devastation you are likely to face due to floods and therefore, we try our best to provide you with a quality and speedy restoration so that you can go back to your normal, daily routine as soon as possible. We have gained a solid reputation owing to our years of experience and knowledgeable technicians who have dealt with several kinds of property restoration cases. So, if you belong to areas such as Arlington Heights, Chicago, Des Plaines, Evanston, Glenview, or Northbrook, you can rely on us.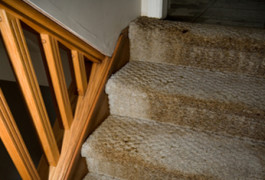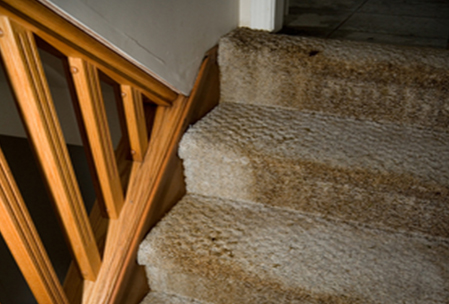 Here, we have put together a few benefits of hiring a flood restoration service at the soonest. Take a look.
By hiring a flood damage restoration service, you can decrease your risk of further damage. The standing water in your house can lead to electrocution and cause accident and accumulate molds and mildew which can spread other kinds of diseases.
These flood damage restoration services can provide you with a thorough cleaning. They not just restore the property but also complete dry up the area, making it free from moisture with the help of their advanced equipment.
So, if you would like to hire us, quickly get in touch with us now.