Have you ever experienced a flood before? A flood can be a dangerous natural calamity that has also taken many lives. Nowadays, even after taking a lot of precautions, you might be able to save your own lives but it is difficult to say the same about your property. You will need a proper flood restoration service to restore your property to its original condition. That is why you must hire us, at Emergency Services and Restoration. We are going of the most established and experienced companies with more than 30 years in this business. We can provide you with all kinds of services, starting from roof tarp and board-up services to even flood, fire, and smoke damage restoration services. We are known for our highly smart, experienced, and dedicated professionals who can help you with such restoration work along with our 24/7 emergency services. So, if you are located in areas like Mt. Prospect, Chicago, Arlington Heights, Northfield, Lincolnwood, or Deerfield, IL, then you can choose us.
Here, we have put together a few tips that you will need to find the right flood restoration service. Take a look.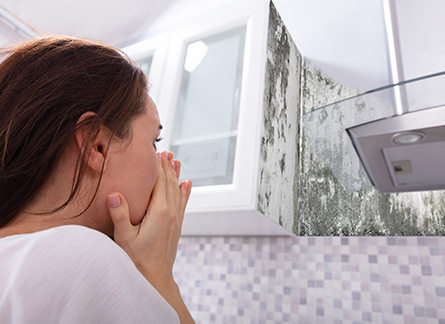 Flood is a common natural calamity and many areas get affected by floods every year. Hence, there will be many people who might require this kind of restoration service. You should ask around to find out about these kinds of services for a more reliable recommendation.
You can also conduct your own research when it comes to these services. Nowadays come up with the availability of the Internet, it has become easier to find a company that can help you with flood damage restoration. Just make sure that you go through the client reviews and feedback once to understand the kind of reputation the company has in the market.
And if you are thinking of hiring us, contact us today.