There are 2 Top Reasons for Immediate Action After Flood Damage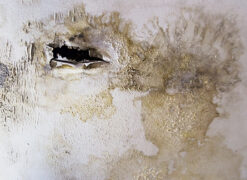 Certain tragedies in life can happen at any time without any warning. That is why it is essential that you make sure you have enough precautionary measures taken to combat with such forces. Taking these precautions can at least lower your chances of damage, if not completely eliminate it. Water-based disasters can prove to be deadly because these not just ruin your property or belongings but also has several chances of dangerous accidents where you can get electric shocks if you are not careful. If you ever come face to face with a flood or other water-based emergencies, make sure you try to get back to your normal condition as soon as possible.
We, at A-Emergency Services & Restoration, can be the right choice for you. We are a reputed and experienced company known for their water damage restoration services. We have efficient and knowledgeable professionals who can not just restore your property but also extract all the built-up moisture in your house, thereby eliminating chances of mold growth. So, whether is a water-based emergency or a flood restoration, we can help. If you are located in areas like Arlington Heights, Chicago, Des Plaines, Glenview, Northbrook, or Northfield, you can resort to us.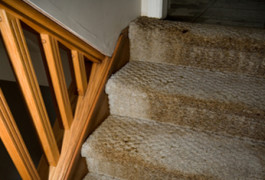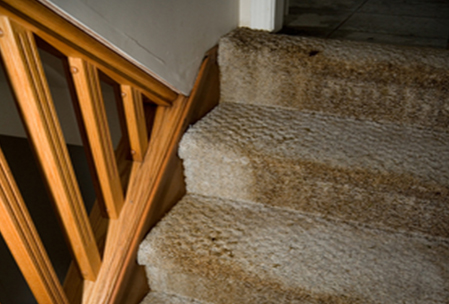 Here, we have enlisted a few reasons why you should immediately restore your house after a flood or any other water-related emergency. Take a look. 
1. Decreased Property Value

 
Neglecting the damaged parts of your house can lead to further bigger damages which will not just make your life inconvenient but also degrade the overall value of your house. It will look unappealing and due to the functional glitches, it will further lose its value.  
2. Increased Health Issues

 
If you continue to live in a house that has standing water, chances of accidents are high and some of these could also be fatal. Moreover, you might also realize that moisture built-up in your house takes a long time to go. In the meantime, there is a growth of molds and mildew which again causes several health issues. 
So, if you want to avoid these things, you should opt for flood restoration or water-damage restoration from us immediately.