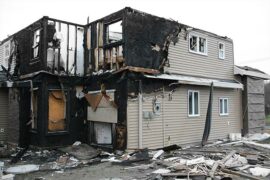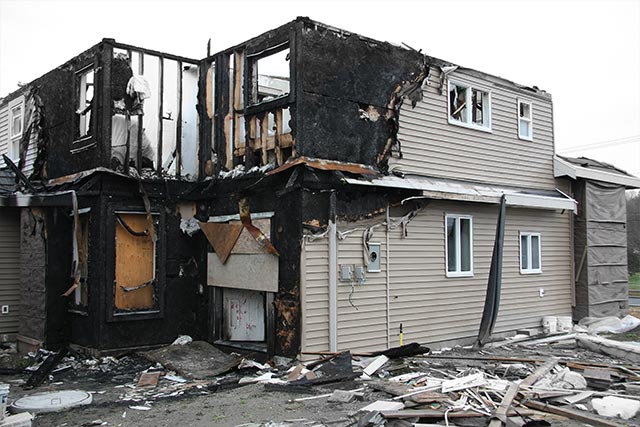 A-Emergency can help you with home restoration in Arlington Heights, Chicago, Des Plaines, Morton Grove, Northbrook, or Park Ridge IL. They are a disaster recovery company and they provide property damage restoration services throughout Chicago, Niles, and Skokie. Property damage can result from various events such as a storm, fire, or domestic mishap. They can help you with large and small restoration projects so even if you just need a broken window replaced, they can help. 
Water damage is probably the most common type of property damage suffered by homeowners. Next in line would be fire and smoke damage. Storm damage is also another big one. Storm damage could also result in water damage. Property damage can disrupt and interrupt your daily lifestyle. Your home might even be rendered uninhabitable for a while. 
We Create a Personalized Emergency Response For You
When you need home restoration services you can rely on the disaster response team from A Emergency. They work fast and efficiently and will restore your home or property to pre-disaster condition as quickly as possible. They will provide you with a personalized emergency response plan and hold your hand through the whole restoration process. 
Should safety and security be compromised due to storm damage the disaster response team will take steps to secure your property. This could involve board-ups, temporary fencing, temporary shutters, roof tarps, and more. Once your property is safe, the restoration crew will begin the work of cleaning and restoring. This could water removal, mold mitigation, smoke removal, salvaging, cleaning, drying, and sanitizing.  
The final part of the home restoration process will be affecting repairs and doing the required construction and installation work. Before you know it, your house will be a home again and you can resume a normal lifestyle.