Have you ever faced an emergency in your life? Did you ever become victim to a natural calamity like flood or the earthquake? Or have you witnessed a fire breakout? Well, all these accidents are life-threatening and even if you can escape without a scratch, your surroundings could be heavily damaged or even destroyed completely. If you want to save your house or your commercial building, you need to hire professionals to help it go back to its original condition. We, at A-Emergency Restoration & Services, can be the right solution for your home restoration. We are a reliable and established company with more than 20 years in this field. Right from water to fire damage cleanup and restoration, we can take care of everything. We have some of the most well-trained, knowledgeable, and efficient technicians at work to carry it out in the most professional manner possible. We are available at your disposal 24×7 to help you promptly whenever you need us. With our customer-oriented approach, high-quality services, and affordable prices, we have become one of the preferred companies for such restorations in areas such as Mt. Prospect, Evanston, Norridge, Skokie, and Chicago.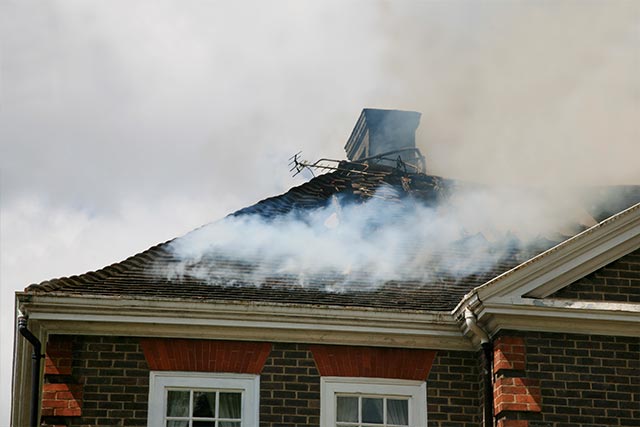 Here, we have put together a few major reasons to hire a professional for home restoration. Take a look.
Expertise
In order to restore the home, one needs to know the correct procedure of cleaning and sanitizing the area. Even fixing and repairing parts of the house requires professional knowledge and experience. That is why you need a professional who has this knowledge and expertise.
Money-saving
Hiring a professional is always a money-saving idea. If you hire a layman, you will have to rework on it as they might make mistakes in the restoration or their finishing might not be good. Ultimately, you will have to again hire someone and pay for the same thing twice. Instead, hire a professional from the beginning and save this money.
And if you are interested in hiring us, then contact us today.