Dangers and accidents are a part and parcel of life. You have to understand that despite taking several kinds of precautions, you might find yourself standing in the middle of an adverse situation. You might be able to save yourselves from this danger but your property could be affected. Whether it is a water emergency or a fire hazard, or any other natural disaster, it is impossible to restore your property all by yourself. You need to hire professional staff to help you carry it with utmost precision. We, at A-Emergency Services & Restoration, can be the right choice for you. We are an established and experienced company with more than 20 years in this field. We have some of the most qualified, well-trained, and efficient professionals who know how to carry out the property damage restoration after a tragedy. We understand everyone does not have the same budget for such services and that is why we have priced our services quite reasonably to suit the needs of everyone within their capacity. So, if you belong to areas like Mt. Prospect, Evanston, Norridge, Skokie, or Chicago, then you can rely on us.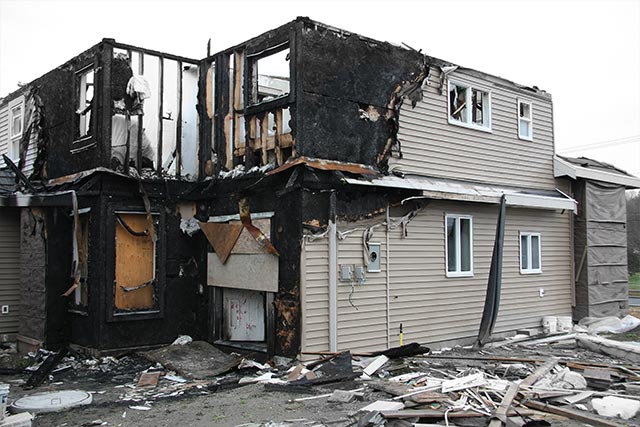 Here, we have put together a few things to know about the company you are hiring for property damage restoration. Take a look.
You must understand the importance of restoring one's home or office. It is extremely inconvenient to live or work in a damaged building. You should know if the company is available 24×7 and can immediately send their team to start on the restoration work.
Overall experience also plays a crucial role in determining if a company can help you restore the damaged property or not. You should know if they have that extensive experience of handling such cases which will enable them to help you effectively.
So, if you are thinking of choosing us for restoring your property, contact us now.