Have you ever faced a disaster before? There are various kinds of dangers that can affect your property. Imagine something goes wrong with the property that you have built with so much effort and hard work! But the good news is you can again restore the property back to its original condition. All you will need to do is to hire a property damage restoration service. We, at an emergency restoration and services, can be the right choice for you. We are one of the most established and reliable companies with more than 20 years in this business. We can provide you with a wide range of solutions, starting from water, fire, and smoke damage restoration to even roof tarp and board-up services. We are known for our sense of efficiency, dedication, and skills which can help you build your property again and restore it just like how it was. So, if you are based in areas like Northbrook, Chicago, Arlington Heights, Skokie, Harwood Heights, or Des Plaines, then you can opt for us.
Here, we have put together a few questions that you must ask a company offering you property damage restoration services. Take a look.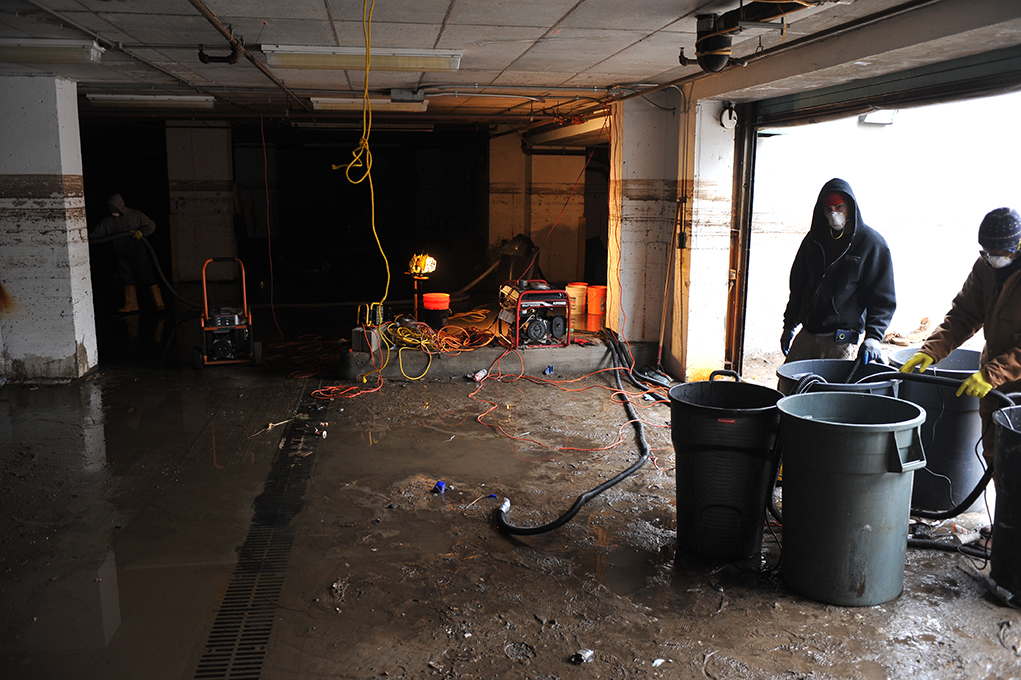 You will need to restore the property at the earliest so that you can use it again. If a company works 24/7, it can immediately start working on the restoration process. That is why it is important to choose a company which is available 24/7. You must ask this question before making a choice.
Can you provide free quotes?
The next thing that you must be asking a company is if they are available to provide you with free quotes for the services rendered. If you can get an estimated rate from them, it will be easier for you to understand if the company is affordable or not. If needed, you should quote in advance and compare with others before making a choice.
So, if you are interested in hiring us, contact us today.