Is there a lot of standing water in your house? Sometimes, due to a natural calamity involving the water such as flood or even man-made accidents with water can cause a huge water damage at home. To being with, the standing water has been trapped in the house for a long time and can cause dangerous accidents. The water will completely ruin your belongings and damage the structure of your house, including the walls and flooring. That is why every time there is a water damage in your house, you should always opt for a water damage restoration service. They have experienced and reputed professionals who know how to deal with water damage and can make your property go back to its original state. We, at A-Emergency, can be the right choice for you. We are a highly reputed company with over 10 years in this field. We provide restorations for water, fire, or storm damage. We are known for a prompt response and efficient work. So, if you are from areas such as Arlington Heights, Chicago, Deerfield IL, Des Plaines, Evanston, or Glenview, then you can rely on us.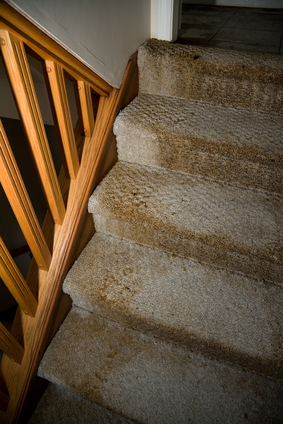 Here, we have put together a few smart ways in which you can gain if you hire a professional to carry out the restoration job for your water damage. Take a look. 
You would definitely want things back to the normal as early as possible after the disaster. But if you try to do the restoration work, it will take a much longer time. Instead, a professional will have knowledge and experience which will make them more efficient for the job.
You should realize that restoring a house cannot be quite reasonable. On top of that, if you do the restoration, you are likely to make more mistakes and add to the costs in terms of repairing things or replacing these. A professional will be able to do a great job without making mistakes. So, overall, it will be a cheaper experience for your pockets.
Now, if you are interested in hiring a professional like us, then contact us today.