A Emergency can help you with water damage in Mt Prospect, Niles, Northbrook, Northfield, Park Ridge IL or Skokie. They are a disaster recover company and can help you with all types of water damage.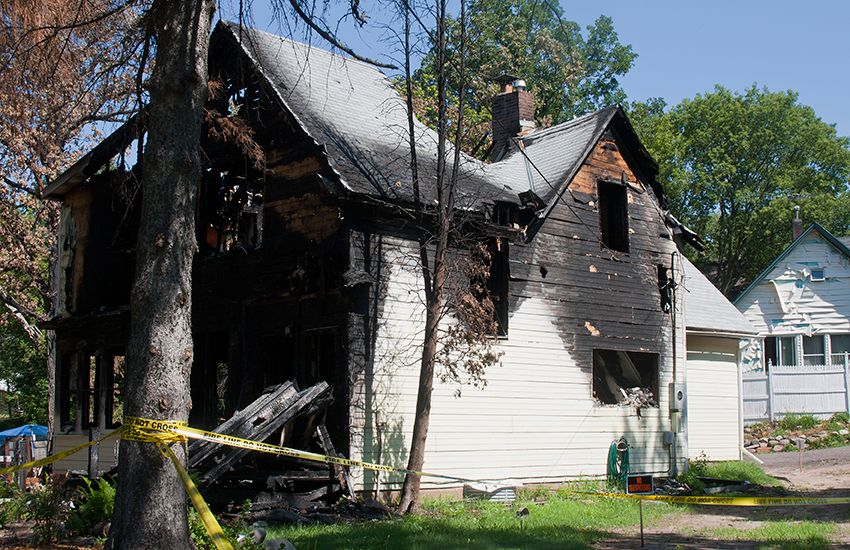 Water damage can result from various causes. It can from domestic sources such as a burst pipe, open tap, plumbing problems, leaks, drainage problems, blocked gutters and so on. Water damage can also be the result natural causes such as floods, flash floods, storm surges, prolonged rain, melting snow and more. Whatever the cause, you need to know who to call when you suffer water damage. 
When water accumulates where it is not meant to, you will suffer damage. Even a small amount of water can cause a lot of damage. You also don't want the water to remain in your home for any length of time. Standing water can soon turn bad and become black water. Now the situation just got worse and you face potential health risks. 
Water damage restoration involves the removal of the unwanted water. Industrial strength extractors and pumps are used to get rid of the water. After that the restoration crew will use humidifiers and air movers to dry everything. They will also check which items are damaged and whether they can be salvaged. 
Water damage restoration could also involve repair and reconstruction work. In the case of domestic water damage the cause of the damage needs to be addresses and repaired. The disaster recovery team from A Emergency will restore your home or building to pre-disaster states in the fastest possible time. They understand the urgency and they have to people and the equipment to get the job done in quickest possible time. 
If you need water damage restoration in in Mt Prospect, Niles, Northbrook, Northfield, Park Ridge IL or Skokie, A Emergency can help.