Regardless of whether it is fire, water, soot, smoke, or any other unforeseen emergency, the damage is bound to be tremendous. Therefore, it will not be possible for you to handle the repair and restoration on your own. If you hire dedicated professionals, then they can understand the nature of damage in your house and accordingly, provide you with the restoration of your property without disrupting your normal life and daily schedule. We, at A-Emergency Services & Restoration, can offer you high-quality, quick, and reliable emergency service and restoration for all kinds of properties. With an experience of more than 10 years and a high level of dedication, we also communicate with your insurance carrier about your property damage and losses. Our specialized services comprise glass replacement, mold removal and remediation, water removal, fire or smoke damage restoration, board up and other emergency services. So, if you are from areas like Chicago, Deerfield IL, Harwood Heights, Mt Prospect, Norridge, or Park Ridge IL, you can resort to us without any hesitation.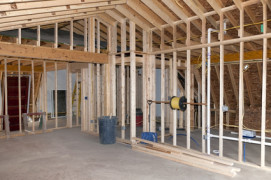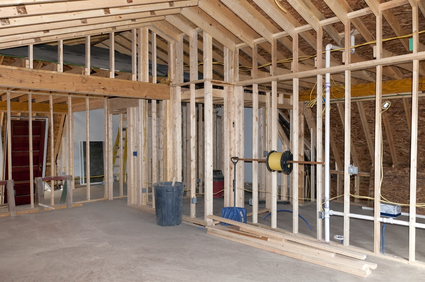 Here, we have put together a few things to ask a company before choosing them for any kind of emergency restoration of your home. Take a look.
Do you have qualified technicians to carry out the restoration?
Before you select a company to restore your home to its original condition, you must make sure that the company hires well-trained, knowledgeable, and smart technicians. They should have the expertise and the experience to do the repair and restoration of residential spaces. So, asking this question is a must.
Do you provide 24×7 services?
An emergency is unforeseen. You will never know what you might have to face but when it strikes, the damage can be devastating and lead to several kinds of inconveniences. Therefore, it is better if you can opt for a 24×7 emergency and restoration service so that they can immediately start with cleaning and restoring your damaged property.
After asking such questions, if you think we can meet your needs efficiently, you must call us at 773-529-6700 now.