Nobody has any control over life and nature. Natural disasters or man-made disasters can be both quite disrupting. Along with posing a threat to the lives of people, it also causes a lot of damage to your belongings. This will leave an impact on your daily routine and also spreads several kinds of diseases. And one of the worst impacts is caused by a fire breakout. It can leave your home in flames, burning everything down with just traces of soot all around. You should seek professional help for the repair and restoration of your home. We, at A-Emergency Services & Restoration, can be the right choice for you. We provide all kinds of emergency and repair services, right from water, molds, to even fire damage restoration. We operate 24 hours and 365 days a year in areas including Arlington Heights, Chicago, Evanston, Glenview, Northbrook, and Northfield. So, regardless of when the fire breaks out or whether it is your ceiling or walls have been damaged by the smoke or soot, we will be there with our licensed professionals.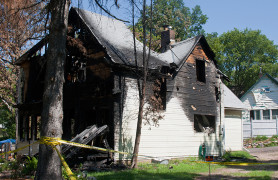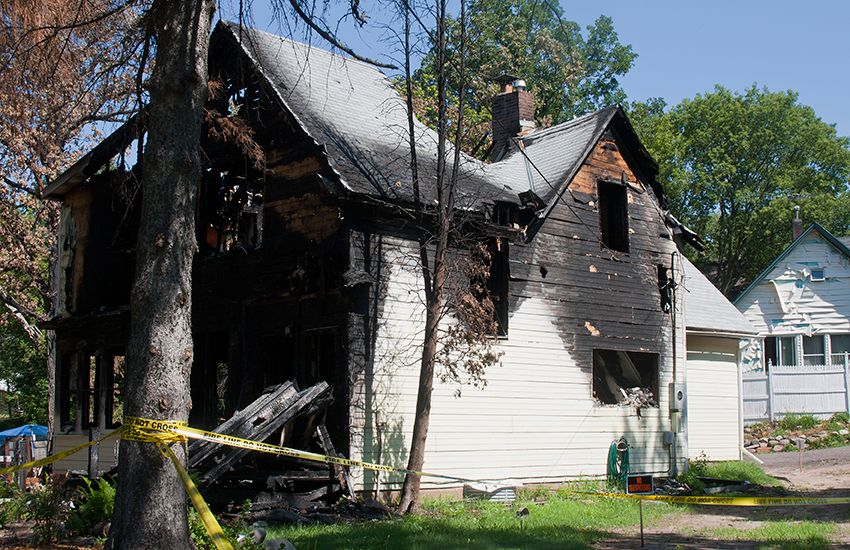 Here, we have put together 2 things to check about your fire damage repair and restoration service before hiring them. Take a look.
You should understand that the consequences of a fire emergency are pretty serious. You will need licensed and dedicated professionals who have had immense experience in this matter. Without the experience, they might not understand how to restore or repair the damage.
Secondly, you should check the level of expertise and technical knowledge that the company staff has regarding the repair and restoration. There are different kinds of fire damages depending on the type of fire. And accordingly, the cleaning technique will also differ. This kind of knowledge must be known to the company you are hiring.
After checking these factors, if you think we can be the right choice for you, quickly get in touch with us now.