Have you ever faced a fire emergency before? Then, you must be aware of the kind of destruction a fire accident can spread. No matter how much you try to prevent it, these accidents can be quite common. That is why it is wise to hire a professional fire damage restoration service that can quickly help you get back to your normal life. At Emergency Services and Restoration, we can be the right choice for you. We are one of the most reliable and experienced companies which have been in this business for more than 20 years now. We can help you with all kinds of emergency services, starting from roof tarp and board-up services to even fire, water, and smoke damage restoration services. We are known for our sense of efficiency, dedication, and expertise when it comes to emergency services. So, if you are based in areas like Morton Grove, Chicago, Arlington Heights, Skokie, Park Ridge, IL, or Glenview, then you can opt for us.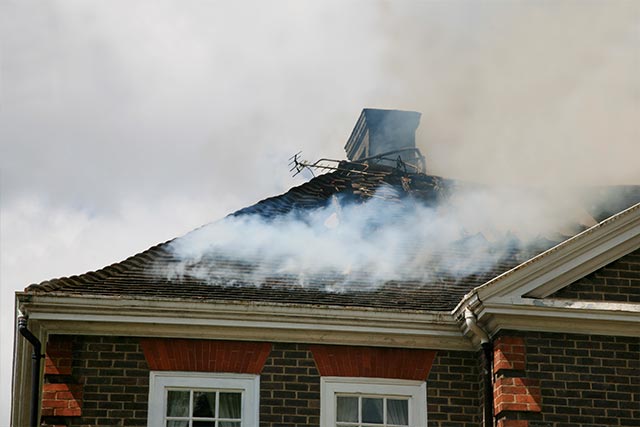 Here, we have put together a few things to know about a fire damage restoration service before hiring. Take a look.
In order to provide the restoration service for a fire accident, you will require certain specialized tools and devices. Equipped with the latest technology, they can help you remove stubborn suit stains and enable you to use your property just like before again. That is why you need to know the company you're choosing has these kinds of modern equipment loaded with advanced features to help you get a quick and efficient restoration service.
You have to also inquire about the amount that the company will be charging for such services. You must make sure that the amount they are charging is suitable for your budget. Try to take quotes in advance and compare these with others to choose wisely.
So, if you were thinking of choosing us, contact us today.