Have you ever faced a natural disasters? You might be able to save yourself by God's grace but the property might be completely destroyed in any kind of natural calamity. Be it a heavy storm or flood, different parts of your house might require fixing and you will face a lot of inconvenience. For instance, if the roof of your house is damaged, it might leak during rainy season and you might not be able to survive. All your belongings could be affected too. You should use a roof tarp until you get the issue resolved. We, at A Emergency Services & Restoration, can be the right solution for you. We are an established and renowned company which can provide you with restoration services for water, storm, flood, or fire damage along with mold remediation, glass replacement, and other such services. Along with fixing the damage in your roof for any such disaster, we can also help you install the roof tarp for your convenience. We are known for our high-quality services and customer oriented approach. So, if we belong to areas such as Chicago, Skokie, Morton Grove, Deerfield, or Northbrook, then you can opt for us now.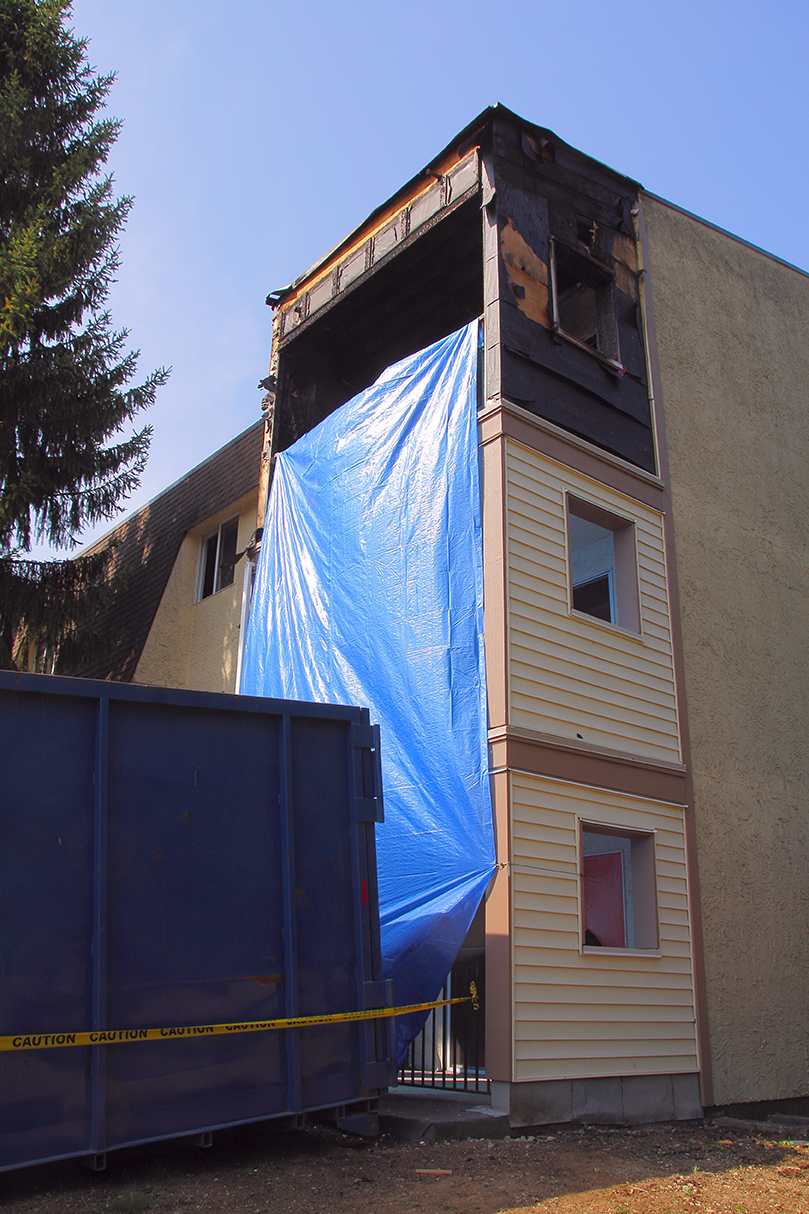 Here, we have put together a few essential things to look for while looking for the right roof tarp. Take a look. 
Quality

 
You need to choose good quality products to get an effective protection in such times. You must ensure that it is made of good materials so that it lasts for a long time. You must purchase after checking its quality thoroughly. 
2. Pricing 
This is an absolute necessity if you have suffered from a natural disasters and damaged your roof. But you need to see if the price of these are suitable for your budget. You must take these quotes and compare them with others to take a wise decision.  
So, if you are thinking of choosing us for a roof tarp and even our restoration service, then contact us today.