The basic configuration and the land of erection often make houses retain humidity in its walls and ceiling. This can not only cause it structural damage but can lead to unforeseen fatalities. We, at A-Emergency Services and Restoration, offer to take care of this problem for you without making you spend more than you should. With us, you can expect to get quality of top rank since we hire individuals who understand the types of work that needs to be put in for water removal and who know how to follow instructions. We update our staff members to keep them at par with the shifting work environment that exists. We serve individuals who inhabit the areas of Skokie, Lincolnwood, Niles, Des Plaines, Park Ridge IL, and Norridge.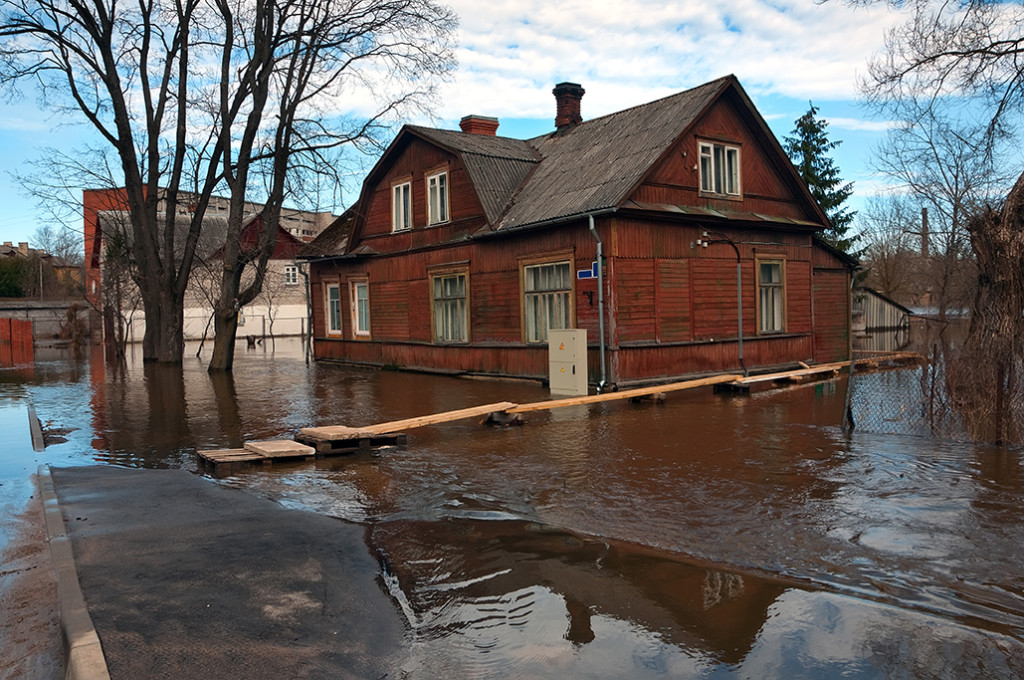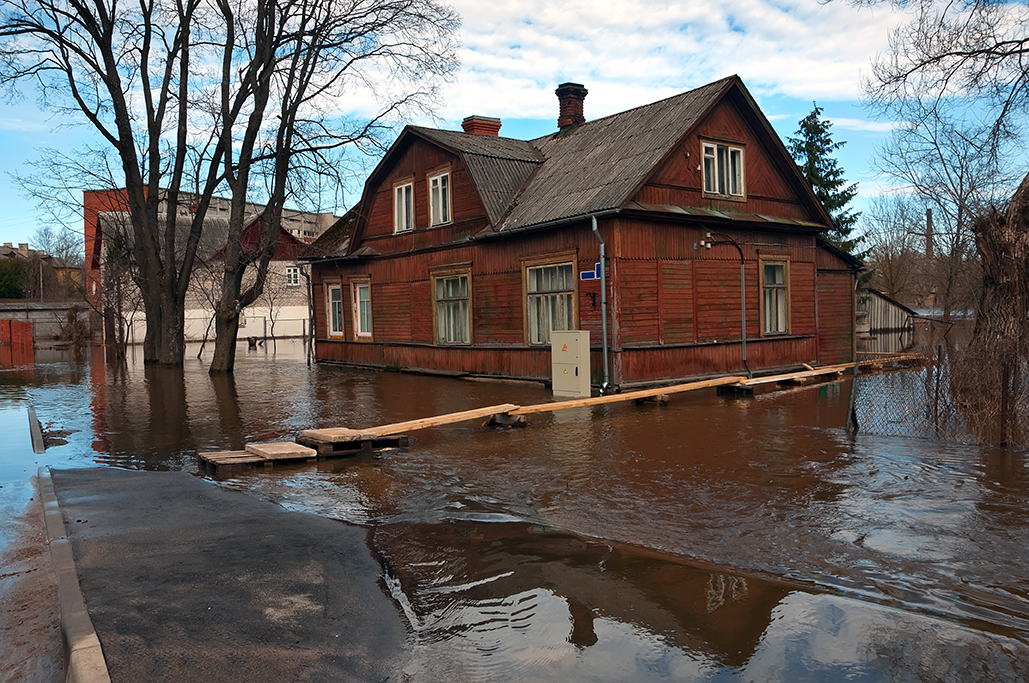 Here, we have placed together a few reasons why you should hire a firm to get rid of the excess moisture present in your house. Take a look. 
Correct Procedural Progress
Retention of moisture can lead to the spread of diseases and can cause skin conditions. To make sure these are contained, you should hire professionals who have training to get the job done thoroughly. You can rely on them to follow methods and procedures correctly, making sure that you are able to live in your house safely now and in the future.
Hassle-Free Handling of the Job and Endeavor to Save Time
Since it is a work that needs to be finished in your household you can prefer to do it on your own. However, it is not an effortless mission and be a time-consuming undertaking which will give you a lot of headache. You may not even be able to get the job done well. So, it is far-sighted for you to appoint professionals to take care of this.
So, if you have a damp and dank residence from which you wish to get rid of wetness then let us know your requirements.