6 Reasons to Opt for Professional Water Removal Services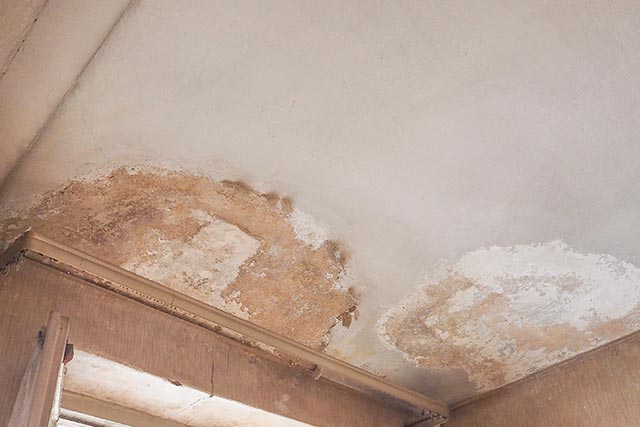 Here are six reasons to opt for professional water removal services. A Emergency Services & Restoration provides water removal services in Chicago, Morton Grove, Northfield, Skokie, Arlington Heights, Mt. Prospect.
Expertise and Experience: Professional water removal service providers have the knowledge, skills, and experience to effectively and efficiently handle water damage situations. They understand the complexities of water extraction, drying, and restoration processes, ensuring thorough and proper remediation.
Advanced Equipment: Professional water removal companies utilize specialized equipment and tools designed for efficient water extraction, drying, and moisture detection. They have access to industrial-grade pumps, high-powered fans, dehumidifiers, and moisture meters, which are essential for effectively mitigating water damage.
Rapid Response and 24/7 Availability: Water damage emergencies require immediate attention to prevent further damage. Professional water removal services offer prompt response times, often available 24/7, ensuring that they can quickly assess the situation and begin the restoration process promptly.
Comprehensive Restoration: Water removal service providers offer a holistic approach to water damage restoration. They not only remove standing water but also thoroughly dry affected areas, dehumidify the space, sanitize and disinfect surfaces, and address any structural damage. This comprehensive restoration process helps minimize the risk of mold growth and other long-term issues.
Mold Prevention and Remediation: Water damage can lead to mold growth if not addressed properly and promptly. Professional water removal services are well-versed in mold prevention and remediation techniques. They have the expertise to identify potential mold growth areas, mitigate the risk, and take necessary steps to prevent mold from spreading or recurring.
Insurance Coordination: Dealing with water damage can involve complicated insurance claims. Professional water removal companies often have experience working with insurance companies and can help streamline the claims process. They can provide detailed documentation, photographs, and other necessary evidence to support your claim and maximize your chances of a successful insurance settlement.
Here are the reasons to opt for water removal services.  Please call us without any hesitation.