Have you recently experienced a disaster? Disasters or natural calamities come without a warning but they leave immense kind of damage. You must be trying to restore your house or office back to its original condition but it will take time. Till then, if you want to prevent further damage or injuries, you have to board up. You must hire a professional company to do this for you. We, at A Emergency Services & Restoration, can be the right choice for you. We are an established and reliable company which has been in this field for more than 20 years now. We can provide you with a wide variety of solutions, right from home restoration, board up, roof tarp, and emergency cleanup services to even flood, water, fire, and smoke damage restoration services, And so on. We are known for our smart, reliable, and well trained professionals who can help you along with our utmost dedication towards all our clients. So, if you belong to areas such as, Chicago, Harwood Heights, Lincolnwood, Deerfield, IL, or Des Plaines, then you can opt for us.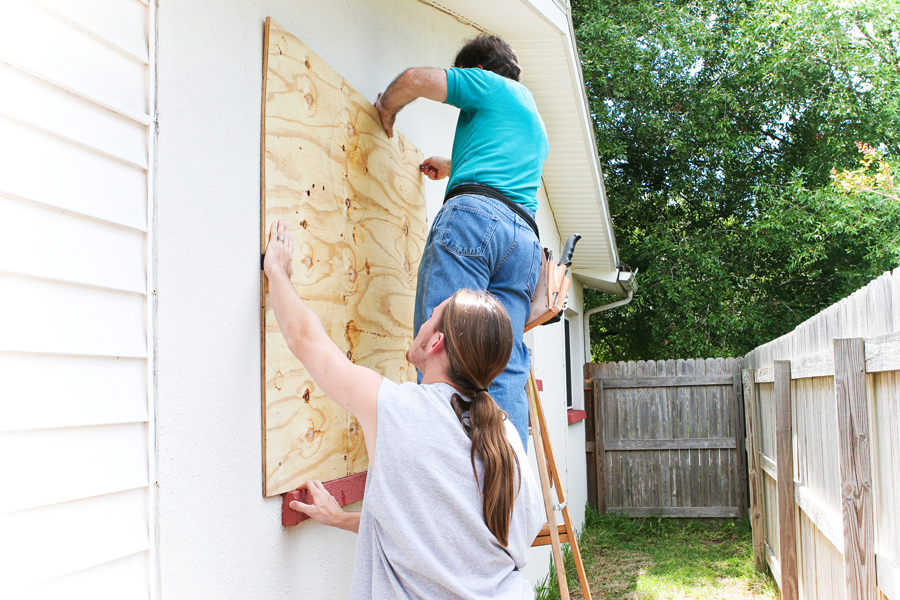 Here, we have put together a few factors to keep in mind while choosing a company for your board up services. Take a look.
You have to understand that this is an emergency and you will immediately require a board up. That is why you must choose a company which offers their services 24/7 so that you can avail these whenever you need them.
Another thing that you have to keep in mind is your budget. You cannot spend all your money on this because you also have to pay for the restoration work. That is why it is important that you take quotes in advance and compare it with others before making a choice.
So, if you are thinking of choosing us, contact us today.