There are several kinds of accidents that occur at home. One of the most dangerous ones that you are likely to experience is a fire breakout. A fire emergency cannot just put lives in danger but it can also completely destroy your property. It can leave your furniture, electronics, clothing, decorative items, and artwork in ashes, depending on the volume and duration of fire. Therefore, the damage it causes also needs to be cleaned up effectively. We, at A-Emergency, can be the right choice for fire damage clean up. We are an experienced and reputed organization which has dedicated and expert professionals to remove every ounce of smoke, soot, or ashes that affect your home and its contents. We have been in this field for more than 10 years and are aware of how important it is to restore your home after such an incident. So, we are available 24×7 to assist you at any hour of the day. If you belong to areas like Arlington Heights, Chicago, Des Plaines, Evanston, Glenview, or Harwood Heights, you can rely on us.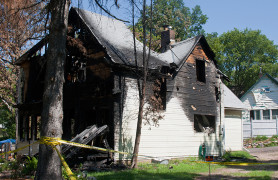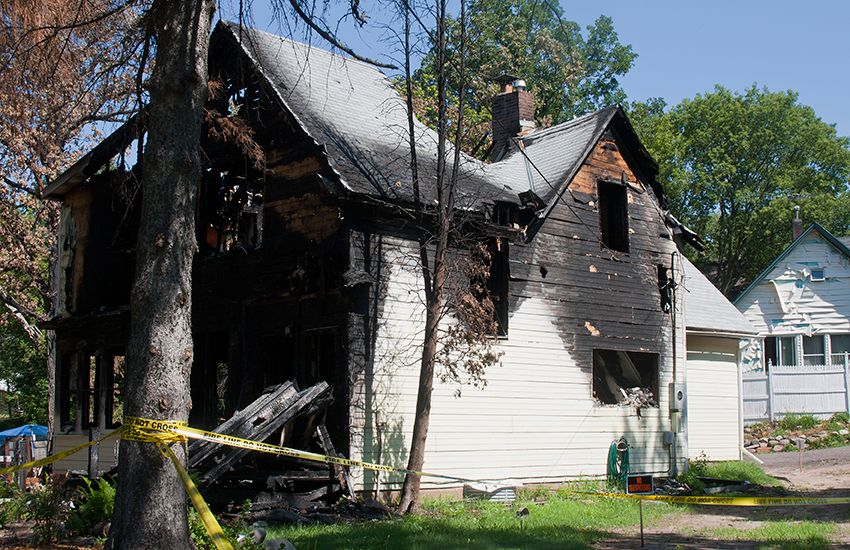 Here, we have put together a few essential things to keep in mind while hiring a fire damage cleanup service. Take a look.
You need to make sure that the professional company you are hiring must have the required skills and training to carry out the damage cleanup after a fire incident. So, you have to keep this in mind when you are hiring.
You might be aware of how to carry out the damage cleanup but you might not have any prior experience in this regard. This can put you in a fix because you might make mistakes and not know how to deal with it.
So, if you think we have the above-mentioned factors, then you must resort to us without hesitation.