Do you Need a Professional for Fire Damage Restoration?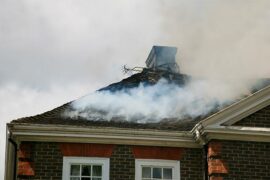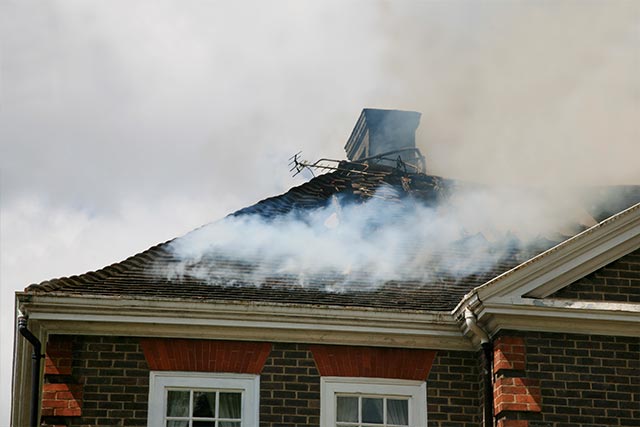 Disasters and accidents are a part and parcel in life. Even if you are careful and want to keep yourself safe from all such issues, you might not be able to prevent yourself from this kind of damage. You have to make sure that if such a tragedy occurs, the sort of damage you witnessed is fixed and restored as quickly as possible. That is why it is important that you hire a professional for such fire damage restoration. We, at A Emergency & Restoration Services, can be the right choice for you. We are experienced and established emergency restoration service which can help you with your fire damage restoration as well. We have an overall experience of over 10 years in this field. We have been offering high-quality service with respect to your home restorations from any kind of emergency owing to our efficient and dedicated team. We are a reliable company which is available 24×7 so you can get a prompt response from us whenever you need us. We are known for our brilliant service and affordable charges. So, if you are located in areas like Arlington Heights, Chicago, Evanston, Glenview, Harwood Heights, or Mt Prospect, then you can resort to us without any hesitation.
The Answer is Yes!

Here, we have put together a few major benefits of hiring a fire damage restoration service now.
Fire damage can be deadly and leave a major part of your house in ruins. That is why it is essential that you make sure your damage is fixed as early as possible so that you can use your house. For more convenience, get things restored as quickly as you can.
The more you neglect the damages, it might get worse. This will affect the look and feel as well as the functionality of your house. This will decrease the value of your house in the long-run. So, to keep the value high, get it restored back to its original condition.
So, if you think we can be the right choice for you, then contact us today.