Fire damage restoration is a group of specialists that assists in handling care of your house that is damaged due to a short circuit, storm, flood, and fire. Fire damage restoration workers handle the situation with proper care so that no individual is injured or hurt.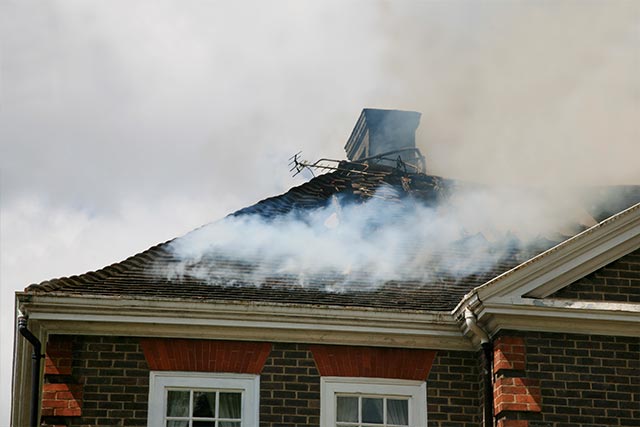 Let us see the steps involved in restoring fire damage:
Damage Assessment
The first thing a fire damage contractor must do is to see whether the property is safe or not. This usually entails determining how deep the flames and smoke have permeated the structure, as well as the scope of any clean-up required.
Property Security
Installing a fence around the property, collecting debris from the perimeter, boarding up openings in the structure, and taping or sealing off parts of the roof to protect what's left of the property from the elements are all part of this process.
Demolition, Flood Mitigation, and Drying Out
As needed, damaged drywall, flooring, and other items will be removed down to the studs. During this stage, roof tarps will be maintained to prevent further water intrusion.
Clean-up & Smoke Extraction
The clean-up phase of a fire damage restoration project is the most time-consuming. Deodorizing treatments are used to completely remove any leftover smoke scents after appropriate cleaning.
Building & Restoration
Performing any necessary fire damage repairs or rebuilding fire-damaged areas is the final step in restoring the property to its pre-loss condition.
A-Emergency Services & Restoration which has been trading for around 20 years is here to restore all the damage that is made during the following incident. Since we have been working for such a long period, we are properly aware of handling any type of situation be it smoke, fire mold, soot, wind, or water.
You can reach out to us for those people that live around Chicago, Skokie, Park Ridge, IL, Arlington Heights, Lincolnwood, and Deerfield, IL.