Home restoration allows you to personalize it to your tastes and requirements. It's a great chance to develop a pleasant space that's also more practical and enjoyable. Working with a pro can help you narrow down your options and achieve the greatest results while staying within your budget.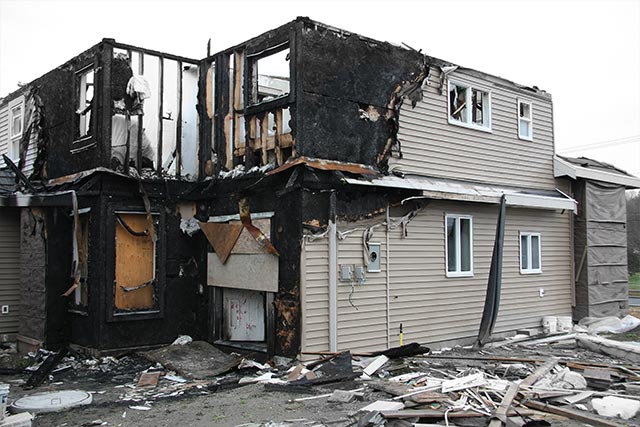 Hiring professionals for home restoration is important because:
Home damage from fire, flood, or smoke is, unfortunately, one of the most common types of circumstances we see. It is a truth that most homeowners are subjected to unforeseen circumstances that result in the loss of their homes due to fire and smoke. In such circumstances, it becomes difficult for us to enlist the assistance of others to restore the house, as reconstructing the house is not a simple task. Hiring a professional for home restoration is the best option.
A home renovation is an excellent approach to improve your house's energy efficiency and lower your utility expenses. It helps with light bulb replacement and kitchen and bathroom appliance upgrades. To help with temperature regulation, you might also insulate the basement walls. These little improvements can help you save money in the long run by lowering your energy expenses.
They offer insurance, which may be of great assistance to us because our financial position prevents us from purchasing all of our necessities.
In Niles, Chicago, Arlington Heights, Northfield, Mt. Prospect, and Harwood Heights, A-Emergency Services & Restoration is a well-known company. We've been providing these services for over 20 years and have never let any of our customers down. We are well-trained and understand the importance of our client's safety. So, if your home has been damaged by smoke or fire, please contact us as soon as possible since we are here to assist you. To make the procedures easier and faster, we use the best tools and equipment available.