If you have unfortunately experienced a rough time because of a water emergency, then you should take some possible measures after the emergency is over. Flood or bathroom pipe burst are some of the most common emergencies you are likely to encounter due to water. And these have some ghastly consequences as well. You need to get rid of the standing water in the house as well as extract every bit of moisture that has been accumulated in the hidden corners of your house. In order to take these measures, you need to hire a good water cleanup service. We, at A-Emergency Services & Restoration, are always available regardless of the kind of accident you are facing. We are known for our water damage cleanup services and ensure that your property is safely restored to its original condition. So, if you need a fast and reliable service for your water-based emergencies in areas like Arlington Heights, Chicago, Evanston, Glenview, Mt Prospect, or Niles, you can rely on us.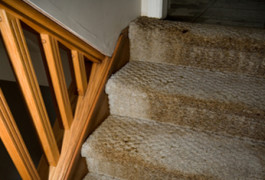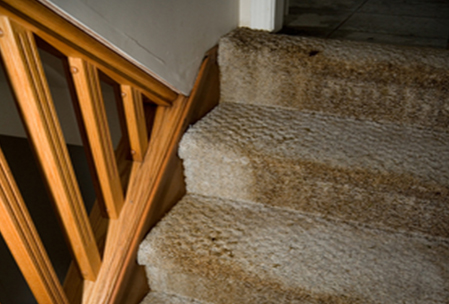 Here, we have put together a few of the most essential ways in which water damage could affect you and why you might need a water damage clean up. Take a look. 
As you must be aware of that water-based accidents usually leave gallons of standing water in the house, but the fact is even after getting rid of the excess water, there might be traces of moisture in the house, especially in the hidden corners. These give rise to molds and mildew, which are not good for your health and further damages the walls of the house.  
Destroys the Foundation of the House

 
If there is water standing in your house for a considerable time, it slowly begins to affect the foundation of the house and weakens it. Nobody wants to live in a house which is not sturdy enough to provide the necessary shelter. So, you should never let the water stand in your house for too long. 
So, if you want to prevent such damages from a water-based accident, you must call us at 773-529-6700 now.