Accidents have become a part and parcel of life. It is understandable that not all accidents can happen on the road. Some might even occur at home or in your office but all of these are equally dangerous. For instance, if you ever face a fire hazard at home, it will be quite a life risk for you and your family members. Also, it could be damaging to your furniture, important documents, and other essential belongings. And even if you are rescued safely, the restoration work after the accident could be time-consuming and extremely challenging. We, at A-Emergency Services & Restoration, can be the right choice for you. We are one of the premiere property restoration services. Starting with flood restoration, water damage to smoke and fire damage cleanup restorations, we can provide you with the necessary help you need. We can eliminate smoke or soot stains easily with our specialized products and highly trained and experienced experts. So, if you are looking for areas like Deerfield, Harwood Heights, Morton Grove, Des Plaines, or Park Ridge, then you can rely on us.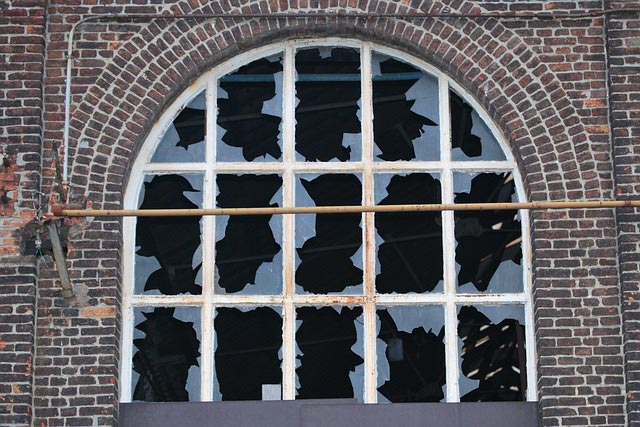 Here, we have put together a few important things to check about your fire damage clean up service. Take a look. 
First of all, you need to check the reputation of the company in the market. Go through the company's former clients' reviews and ratings to understand if they can offer you a satisfying service or not. 
You need to make sure that the company charges an amount which is suitable for your budget. You must take quotes in advance from others and then compare these to find the one which is cheaper and suitable for your budget. 
And if you are interested in hiring us, then quickly contact us today.