Accidents involving fire can be terrifying, and you may fear that your entire property will catch fire. However, with some quick actions and a calm mind, you can restore your property. You'll ask how now. The response is easy. You can restore your burned property to its original condition with the assistance of skilled  fire damage clean-up professionals. After a fire, fire damage clean-up services are available to quickly clean and restore your property. 
Let us look at the importance of hiring professionals for fire damage cleanup: 
Knowledge and cutting-edge equipment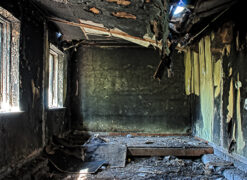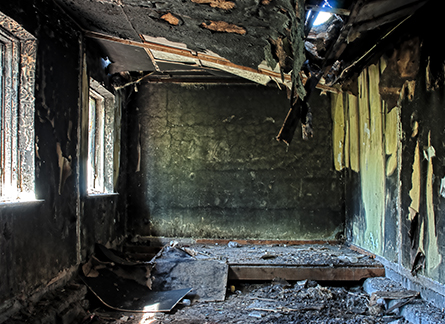 The professionals use the most recent cleaning techniques and equipment. With their years of experience and knowledge, professionals help save your home and its valuables. Experts will effectively fix everything that was damaged in the fire accident and remove smoke, water, and debris. 
Reduces Property Damage  
Fire damage can result in the loss of everything. However, if you call the fire damage restoration professionals promptly, they may be able to assist in putting out the fire more quickly. 
The fire damage restoration technicians can immediately begin the process of restoration once the fire has been extinguished.  
Cleans the Debris, Gets Rid of Excess Water, and Removes Debris and Soot 
Cleaning the mess after the fire break can't be done on your own. You need the assistance of a professional for this. With the assistance of his team and utilities, a professional will assess the damage, develop a foolproof strategy, and carry it out. They will reestablish your property to its unique state. 
A Emergency Services & Restoration has been completed by our skilled fire damage clean-up team, it will be time to rebuild the damaged area of your property. We will walk you through every step of the process so that you can easily return to your property while your home or business is being fixed. Give us a call if you reside around Hardwood Heights, Chicago, Norridge, Skokie, Deerfield, IL, and Arlington Heights areas.