Have you ever faced a fire hazard at home or in your office? Even if you have various kinds of Safety equipment that warn you about a fire break out, it cannot be possible for you to save your property too.  After the fire has been extinguished, you will have to think about how to restore your property back to its original condition. It might not be possible for you to do the fire damage restoration alone. That is why you need professional help. We, at A Emergency Services & Restoration, can be the right choice for you. We are an established and reliable company with more than 20 years of experience in this field. We can provide you with a wide range of services, right from board up, flood, and water damage restoration to fire and smoke damage restoration services. We are known for our efficient and export professionals along with our customer oriented approach. So, if you belong to areas such as, Northbrook, Arlington Heights, Park Ridge, Morton Grove, or Northfield, then you can opt for us.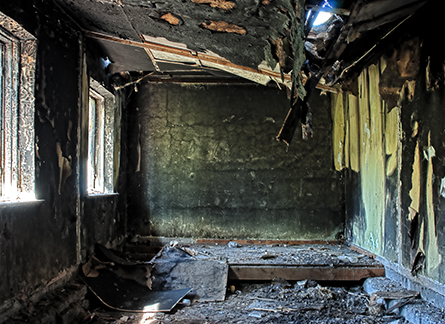 Here, we have put together a few things to check about the company offering you fire damage restoration. Take a look. 
A fire hazard is an emergency and just like your lives need to be saved immediately, your damaged property should also be restored at the earliest in order to prevent for the damage and also to help you return to your normal life. That is why you need to know if the damaged restoration service is available 24/7 and you can take their help right after the accident. 
Another thing that you have to check about the company offering you these kinds of restoration services is the sort of reputation they have in the market. You will only be able to rely on them if they have served efficiently and remarkably in their past. That is why you need to check their client's reviews and feedbacks to understand if they have a good standing in the market and if you can expect a good service from them or not. 
So, if you are thinking of hiring us, then contact us now.