If there is a property, there will also be damage. You cannot expect your property to be free from any damage if there is a natural calamity or any other accident. If you neglect the damage, it will grow worse, increasing your inconvenience and also destroys the whole look and feel of your house. You have to make sure that the property you own is fixed as early as possible to help you continue with your normal routine in the house. We, at A Emergency & Restoration Services, can be the right choice for your property damage restoration. We are an experienced and reputed company that offers you high-quality restoration services. We have been in this field for more than 10 years and can offer you the proficiency you need. We have a team of knowledgeable professionals who are aware of the right ways to carry out the procedure. With our technology and efficient resources, we have become a preferred choice among several people. We are also known for our reasonable charges and prompt response. So, if you belong to areas like Chicago, Des Plaines, Morton Grove, Norridge, Northbrook, or Skokie, then you can rely on us.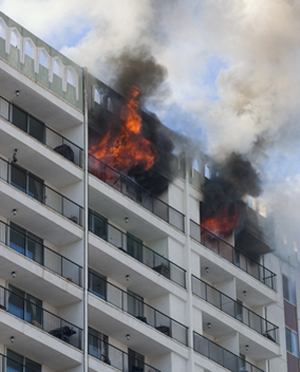 Here we have put together a few crucial things to check before hiring a property damage restoration company. Take a look.
You need to make sure that the company you have chosen to restore your property can do so urgently within a short time of the emergency. The faster you start, the faster the restoration is completed. So, check if they are available 24×7.
You understand the importance of home restoration after an emergency but you cannot spend all your money on this service. So, check if they charge you affordable rates or not.
After checking these essentials, if you think we can be the right solution for you, contact us today.