Did you just experience a flood in your locality? Or have the pipes burst in your bathroom? Any kind of water-based emergency can be a disaster in your house. In order to restore your home back to its original condition, you will require professional help. We, at A-Emergency Services, can be a good choice for your water damage restoration needs. We are an established and reputable company which has highly smart, responsible, and efficient staff to help you restore your home after a water-based emergency. We are available 24 hours a day and 7 days a week so we can provide a prompt response to any emergency that might affect you. We are equipped with modern technology too which will further help you deal with the damage caused to your property. Our water damage restorations are quite organized and systematic in nature. With our quality services and affordable rates, we have become one of the most reliable choices for such emergency mitigation services. So, if you are from areas such as Arlington Heights, Glenview, Norridge, Northfield, Chicago, or Park Ridge IL, then you can decide on us immediately.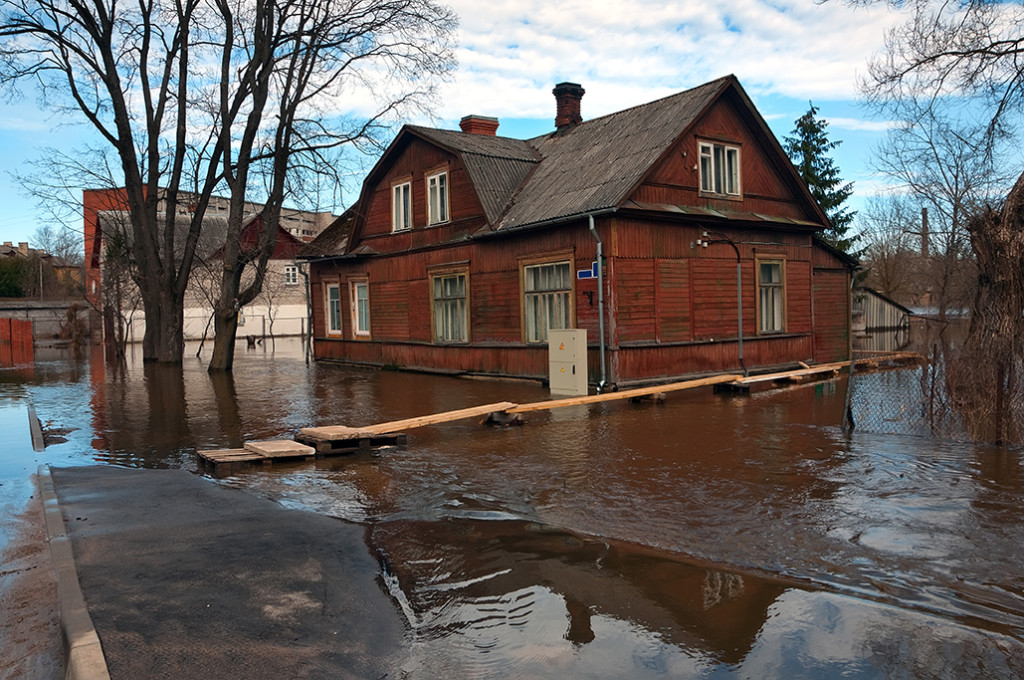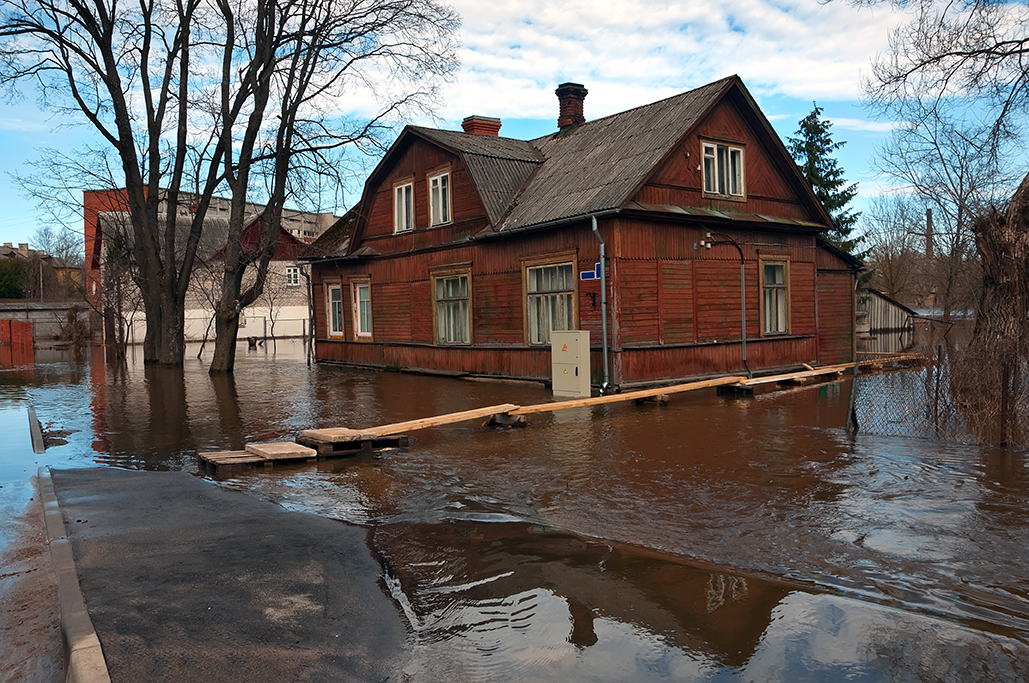 Here, we have put together a few crucial things to help you find a good water damage restoration service near you. Take a look. 
Look for the Right Recommendations
You must seek good recommendations and referrals for the water damage restoration services. Or else, you might get caught in a fraudulent case. You must ensure that you seek referrals from reliable sources and get the right solution you need.
Another place where you could find a good company for your water damage restorations is the internet. You must search for reviews and ratings of such companies to find the right one which will not be excellent in their services but also be suitable for your budget.
And if you think we can be a great choice for your needs, then contact us today.